Our top 5 reasons to visit Meribel
The Three Valleys is one of the largest ski areas in the world with over 600kms of ski area for beginner to advanced skiers and snowboarders. Right in the heart of the Three Valleys you will find the beautiful resort of Meribel. The resort first opened 80 years ago and since has grown to being one of the most popular ski resorts in Europe.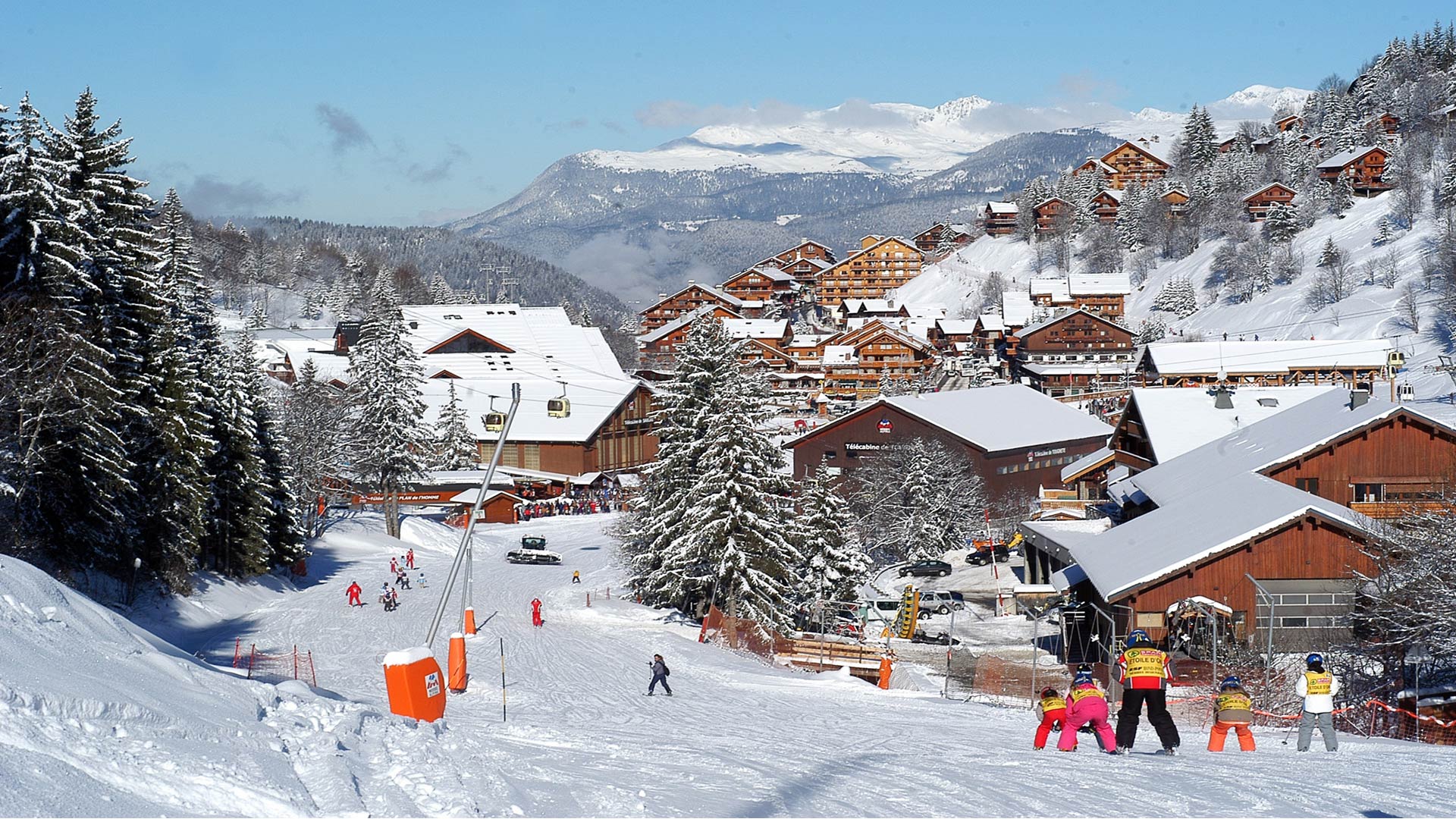 Here are our top 5 reasons to visit Meribel on your next Ski Holiday:
1. Become the master of the slopes
When you ski in Meribel you will not be short of choice when it comes to choosing where to ski. With over 600kms of ski area in the Three Valleys there is no chance of not having enough ski runs to explore. The piste breakdown is as follows:
51 green pistes
132 blue pistes
106 red pistes
32 black pistes
169 ski lifts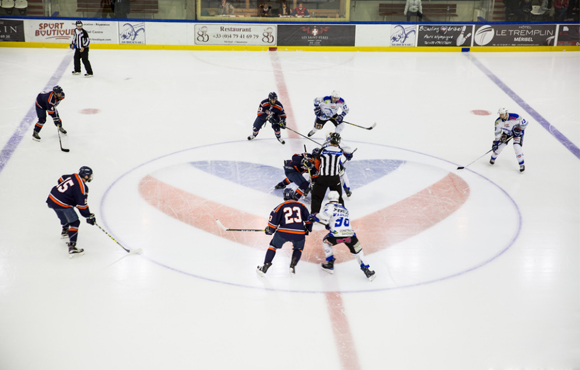 2. Looking for more winter sports?
Visit the ice rink in the centre of Meribel and spend an hour or two showing of your skills on the ice. The ice rink is open during the summer too, come on a Thursday evening and there is an ice hockey match to enjoy.
3. Take some 'You Time'
Treat yourself to a relaxing massage or spa at the Parc Olympic near the centre of Meribel or take a dip in the pool after a long day playing in the mountains.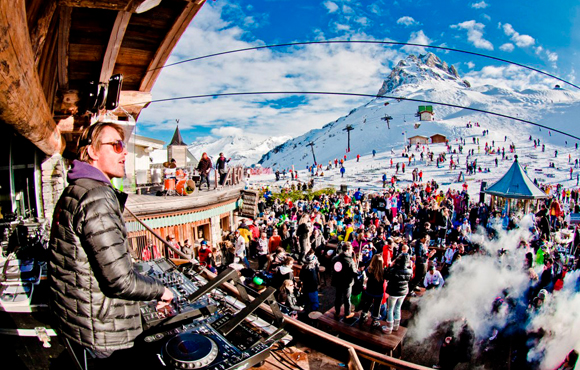 4. Time to Party!
Meribels Apres Ski used to be very good... Now it is beyond excellent! The Folle Douche is one of the best spots around to go and enjoy some Apres Ski, dancing on tables, great music and a heck of a lot of fun! The Rond Point has been a favourite of seasonairs for many years and is always a gauranteed good night.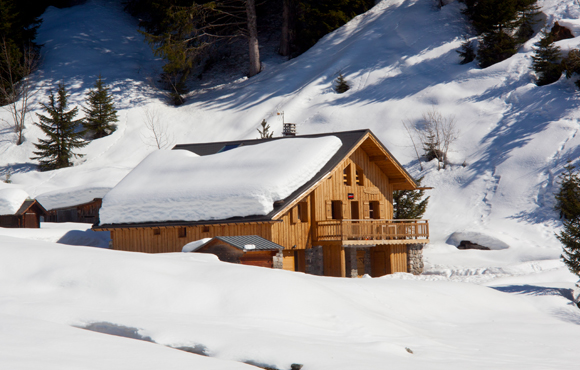 5. Fantastic Accommodation at Fantastic Prices
You really do get value for money here, you can stay in some of the best properties without breaking the bank! Chalets like the Chalet Cretet and Chalet Himalaya are very popular each season. This comes down to the Chalet teams that will spend the week making sure you have the best possible stay.
Thinking of booking your Ski Holiday to Meribel? Then talk to one of our experts on 020 3949 8353 or click here to find out more.
Back to Blog