Flexible travel for you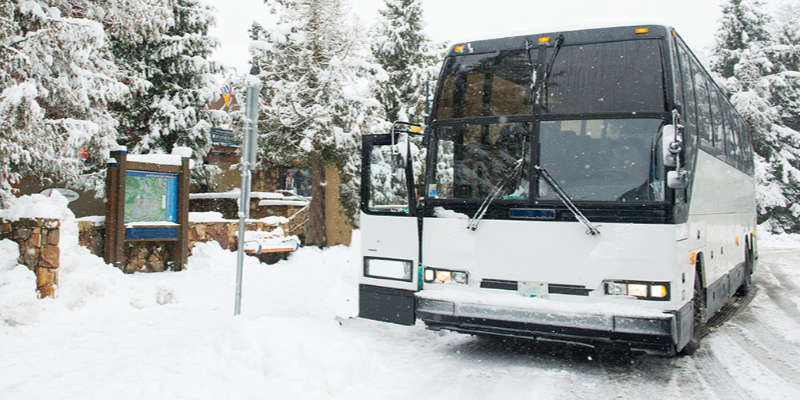 Make use of our Free Airport Transfers
We provide Complimentary Transfers to and from Geneva airport and straight to the door of your chalet or hotel, or as near as we can get you! This leaves you free to book your own flights - from your favourite airport - knowing that we'll take care of the rest. Our transfers run at set times but if you'd like a private, more bespoke transfer instead, then call our sales team for a quote.
---
Self Drive & Save
For reasons of cost, flexibility and the fact that driving to the Alps is so much easier nowadays; many guests are choosing to self-drive to our resorts which can be done in around 8 hours from Calais. Either book a ferry or Eurotunnel (which is our favourite) because trains run all the time and take just over 30 mins to get to France. There's also more flexibility if you miss your train! And of course, you can drive straight from your home to the door of your chalet for a lot less cost than flying, if there are two or more of you. Self drives allow you to take as much luggage as you like and enjoy a more flexible travel plan - so you can even cram in an extra half day's skiing! All of our properties have free parking or paid-for-parking close by. See self drive comparison between flying & driving.
---
Fly from your favourite airport
We don't sell holiday packages with charter flights anymore. Instead, we offer complimentary airport transfers (to and from Geneva) so you are free to book your own flights from your home airport and make savings by using budget airlines and cheaper early booking airfares. Gone are the days when you are committed to a 6am Gatwick charter flight. Now you can choose where to fly, be in control of your own travel agenda and make savings along the way.
---
A more sustainable way to travel
Our transfer coaches help guests move away from charter flights with historically low loads (i.e. lots of empty seats) and to subsequently fill budget airlines to capacity. They also encourage travel to resort in one coach for 50 to 60 people rather than using a great many taxis, minibuses or private hire cars.
---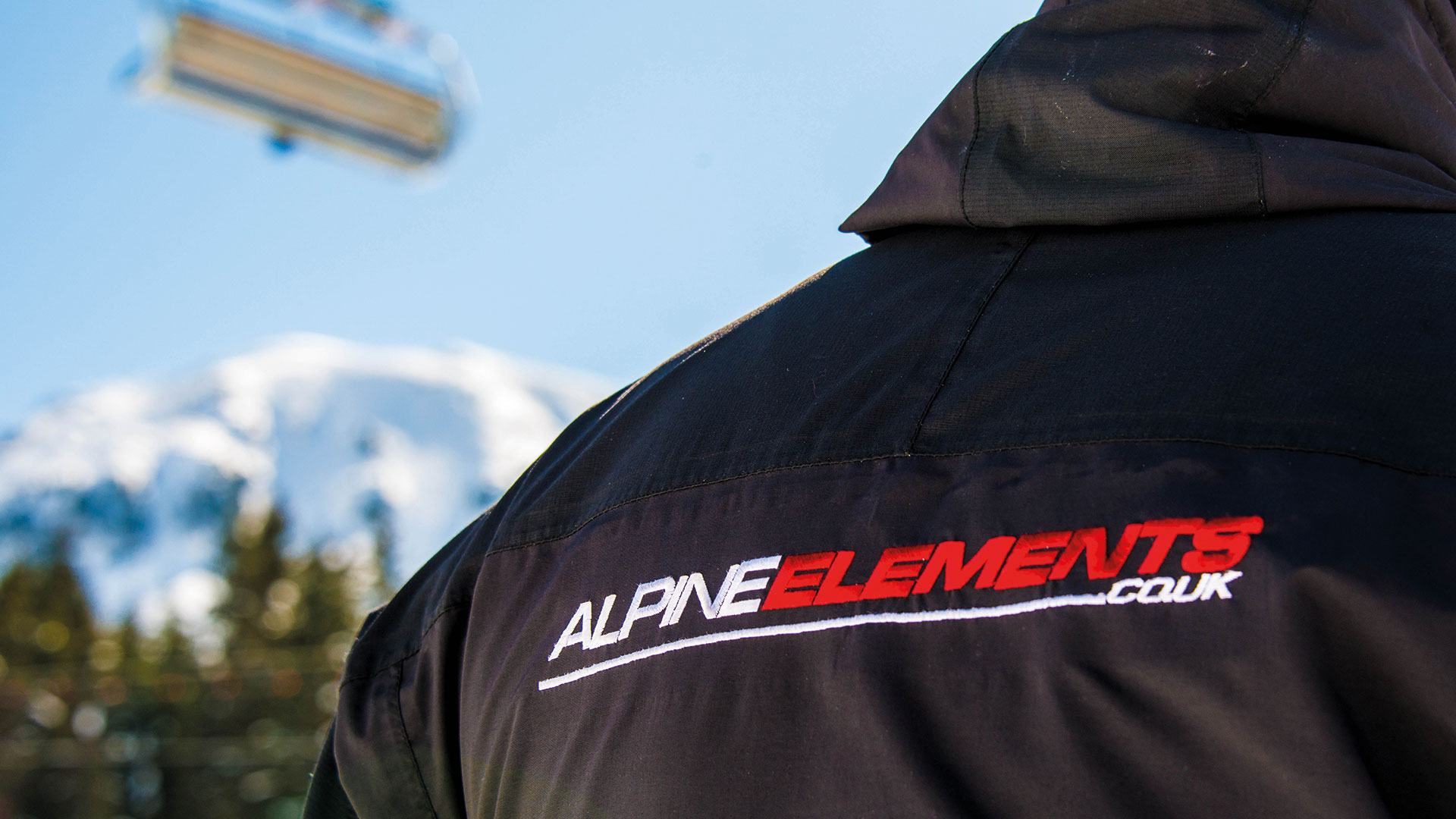 Booking your flights
You simply need to book your flights to Geneva, Lyon, Grenoble or Chambery airport on our changeover day. All of these airports serve our ski resorts, but if you would like to make use of our free transfers then you will need to book flights to Geneva airport and make sure they time appropriately with our scheduled transfer bus. See the times of our free transfers here. You can find flights with EasyJet, Ryan air, BA, Swissair and a number of other airlines. On arrival in Geneva our transfer team will be there to help anyone booked onto our complimentary transfers. And then when you get to resort, our super team of staff will be ready and waiting with a warm welcome. Please also be aware of our check in and check out times.
---
Here to help
If you need our help in researching your travel options, or availability and prices of our holidays then do call us on 020 3949 8383 or email sales@alpineelements.co.uk. We are always here to help, no matter what your question may be.