Flexible travel for you
No more charter flights
We have chosen to stop selling holiday packages with flights included. This is because many of our guests are requesting to self drive or book their own flights from their home airport and not be committed to a Gatwick charter flight leaving at 6am on a Sunday morning!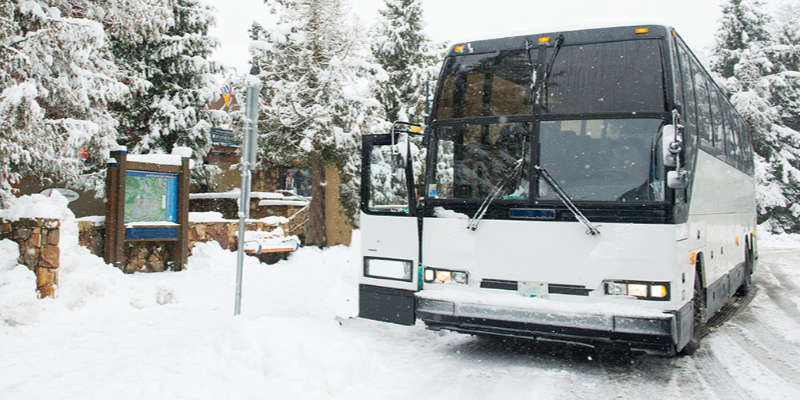 Free Transfers
We provide Complimentary Transfers to and from the airport - and straight to the door of all our Alpine Elements hotels and some of our chalets - leaving you free to book your flights knowing that we will take care of the rest. Do check the individual property pages on this website to see which properties come with free transfers. If a property doesn't come with a free airport transfer - or our free transfer times don't fit your bill - then we can help you organise private transfers for you and your group.
Booking flights
You simply need to book your flights to Geneva, Lyon, Grenoble or Chambery airport on a Sunday to Sunday (our changeover day). All of these airports serve our ski resorts, but if you would like to make use of our free transfers (to participating properties) then you will need to book Geneva airport. More on free transfers. You can find flights with EasyJet, Ryan air, BA, Swissair and a number of other airlines. On arrival in Geneva our transfer team will help anyone booked onto our free transfers; and on arrival in the resort, our super team of staff will be ready and waiting for you at your chalet or hotel. Just be aware of our check in and check out times.
Why not drive?
Many guests are choosing to drive to our alpine resorts which can be done in around 8 hours from Calais. And of course, if you take the Eurotunnel, you can drive straight from your home to the door of your chalet without needing to come into contact with anyone, and avoid the hassle of airports and take as much luggage as you like.
Here to help
If you need our help researching travel options, availability and prices call us on 020 3949 8383
or email sales@alpineelements.co.uk; we are more than happy to assist.
James Hardiman
Managing Director and founder
iGOSKi Ltd, Alpine Elements Ocean Elements
Book with confidence, our Covid-19 Promise
As part of our Covid-19 promise: If you or any member of your party has problems travelling due to Covid then you may change your booking date for no charge, so long as you give us 14 days notice.
If we cannot operate your holiday due to Covid-19 restrictions you can choose another holiday or we will provide a full cash refund.
See our Covid-19 Promise and FAQS