5 reasons to book your self-catered holiday now.
You may have stayed in self-caterd chalets and apartments in the past. Maybe your first ski trip was in a noisy apartment studio for 4 where there was no room to move when the beds were out. Well, things have changed. Modern ski chalets and apartments are spacious, luxurious and come equipped with all mod cons. Many chalets have hot tubs and saunas, with some appartments having spas and swimming pools and the kitchens come with everything you need from toasters to food mixers. There's never been a better time to book a self-caterd ski chalet or apartment. Here are our top 5 reasons to book a self-catered holiday. And, for more info click on this self-catered ski holidays link.
1. Flight prices will only go up – EasyJet offer one of the best schedules for our self-catered programme, giving you a wide range or flight times and airports to fly from. As with most airlines, flight prices will only increase the closer departure date comes. Book now for the best deals.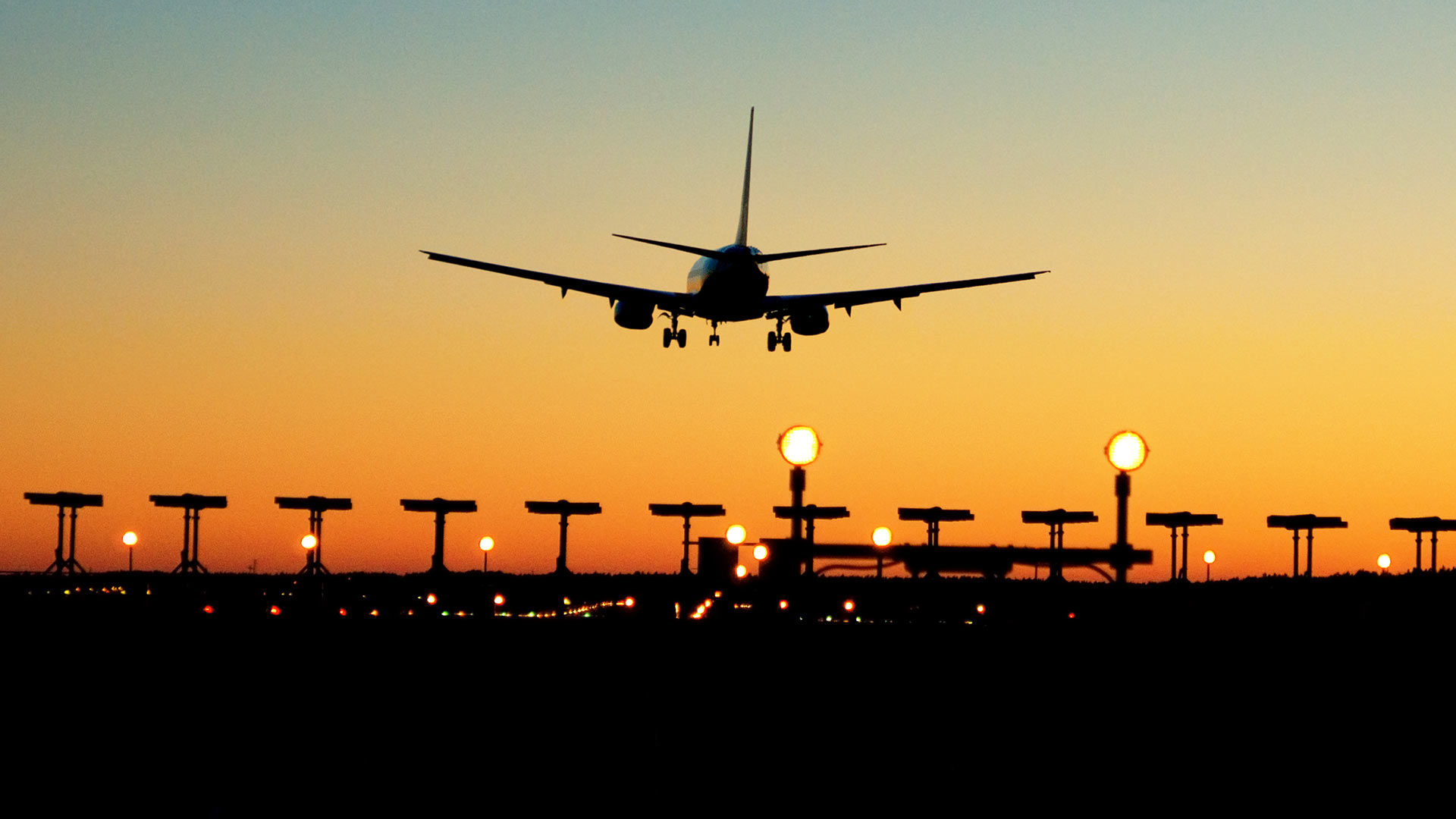 2. Best chalet prices – our earlybird bookers always get the best offers. So, if you want the widest selection and don't want to miss out, book early: offers will not be available once the season approaches. On average prices are 20% cheaper for early birds than they will be from September onward.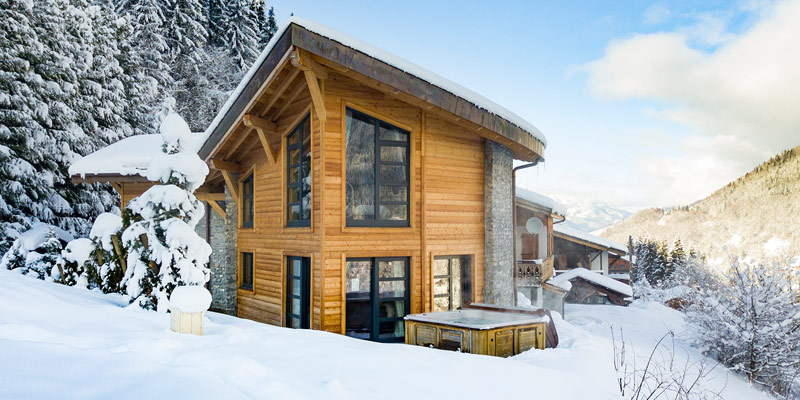 3. Limited Availability – Many of our more popular chalets have very limited availability and fill up early. If you are a group of 8 or more and want your own apartment don't delay! We have availability for chalets holding up to 15 people, but they are very popular and in short supply.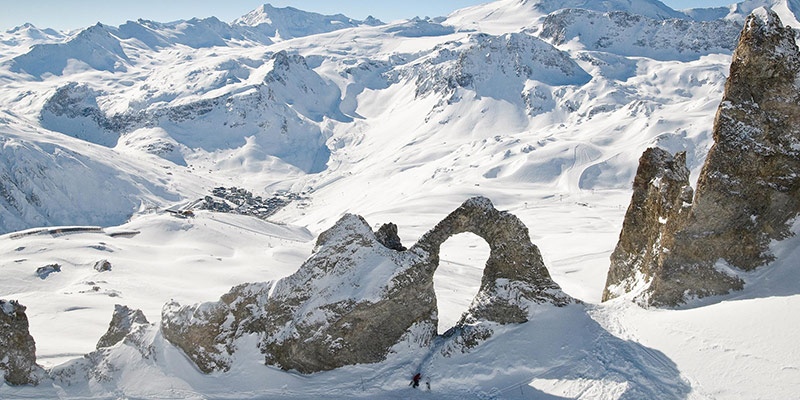 4. Book now for families – Self-catered ski chalets are great for families. You can eat when you want, spread out in your own living room, and relax while the children sleep. Many chalets also have great facilities for families withhot tubs and saunas. However, the school holidays are always popular and availability doesn't last long.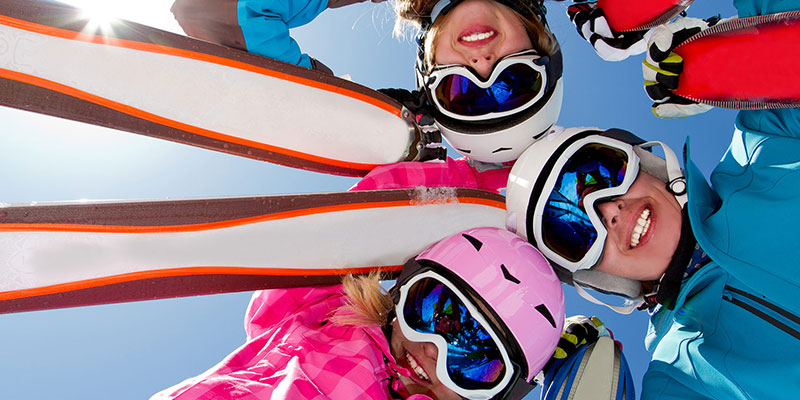 5. Sterling is strong – The British pound is relatively strong at the moment, and with possible uncertainty looming it is good to book before possible currency fluctuations and price rises hit.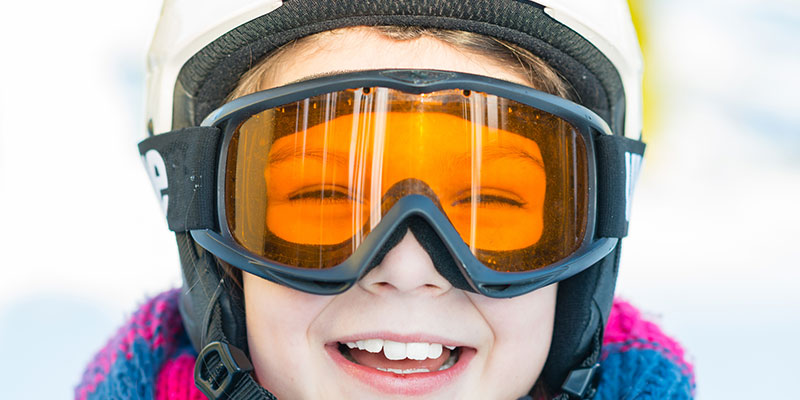 Back to Blog