Top Tips for Novice Skiers & Boarders
1/ Book with an independent operator!
The perfect time to travel with a smaller independent Operator (like us!) is when you're getting to grips with the early stages of learning to ski or board. We provide a personal service run from unintimidating chalets and hotels. Our staff are all very sympathetic and passionate about their snow sports and they've all been through the learning curve themselves, so we know just what it's all about!
2/ Buy (or rent) the right gear!
For skis and boards it's often better to rent. The standard of ski equipment these days is excellent and our shops offer the best kit in resort. They will also make changes throughout your week and keep skis serviced and in good order. Remember if you bring your own then airlines charge for carriage…which is often almost the same cost as renting, especially if you make use of our early booking ski hire deals.
Don't be tempted with designer ski-togs! Not only do they go out of fashion, but they'll cost a small fortune. Instead go to a reputable shop for quality clothes and invest in layers. You don't want to be freezing cold on the mountain or you'll end up going back to the chalet early… Focus on breathable, (moisture wicking), and thermal layers with good quality gloves, (ski mittens are great), and quality ski goggles which are better than sun glasses as they don't mist up. Hand warmers for kids are also a great idea for gloves and ski boots!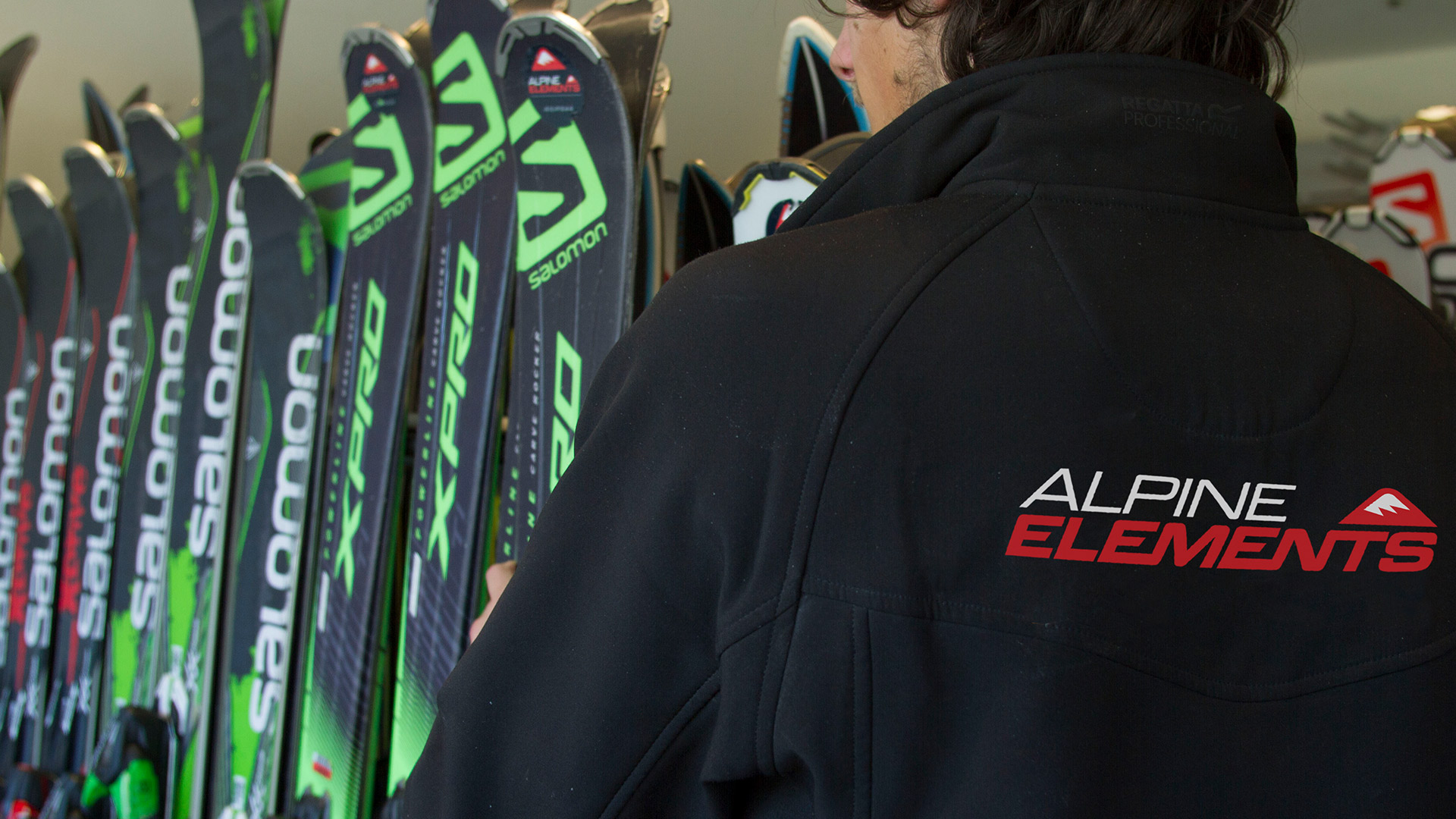 3/ Visit your local snowdome!
An hour or so spent in a lesson at your local ski slope will give you a good head start and help ensure you don't waste valuable time learning the basics on the real McCoy.
4/ Ski fitness
Some time spent at your local gym or cycling to work will help build core muscles in your legs and help you stay on the slopes for longer. Skiing and boarding uses your quadriceps, (or thigh muscles), so any exercises for building strength are very useful!
5/ Go easy on the Extras!
Don't be tempted to buy the best ski and boot hire or to go for an Extended Area Lift pass. Our standard Classic or Economy Skis are softer and more flexible and will make it easier to learn and turn on. More performance Skis are stiffer and harder to use, so better really for the progressive intermediates and expert skiers.
Extended Area passes will often cover a much larger ski area than you will manage in your first week. Just ensure you have enough local skiing for your week away which is about 150Km's of piste, and all our resorts offer that!
6/ Avoid the peak weeks
There is little benefit these days with skiing in February or the first two weeks in March, unless you enjoy busy slopes and long lift queues. And let's face it, no one does! Busy slopes mean poor quality snow and lots more moguls or bumps which are caused by too many skiers on the mountain. Busy slopes also mean less freedom to ski where you want, more tracks in the powder and less ski-time overall - as the queues can be up to 15 mins long for each lift, as opposed to under a minute queue time in the January weeks.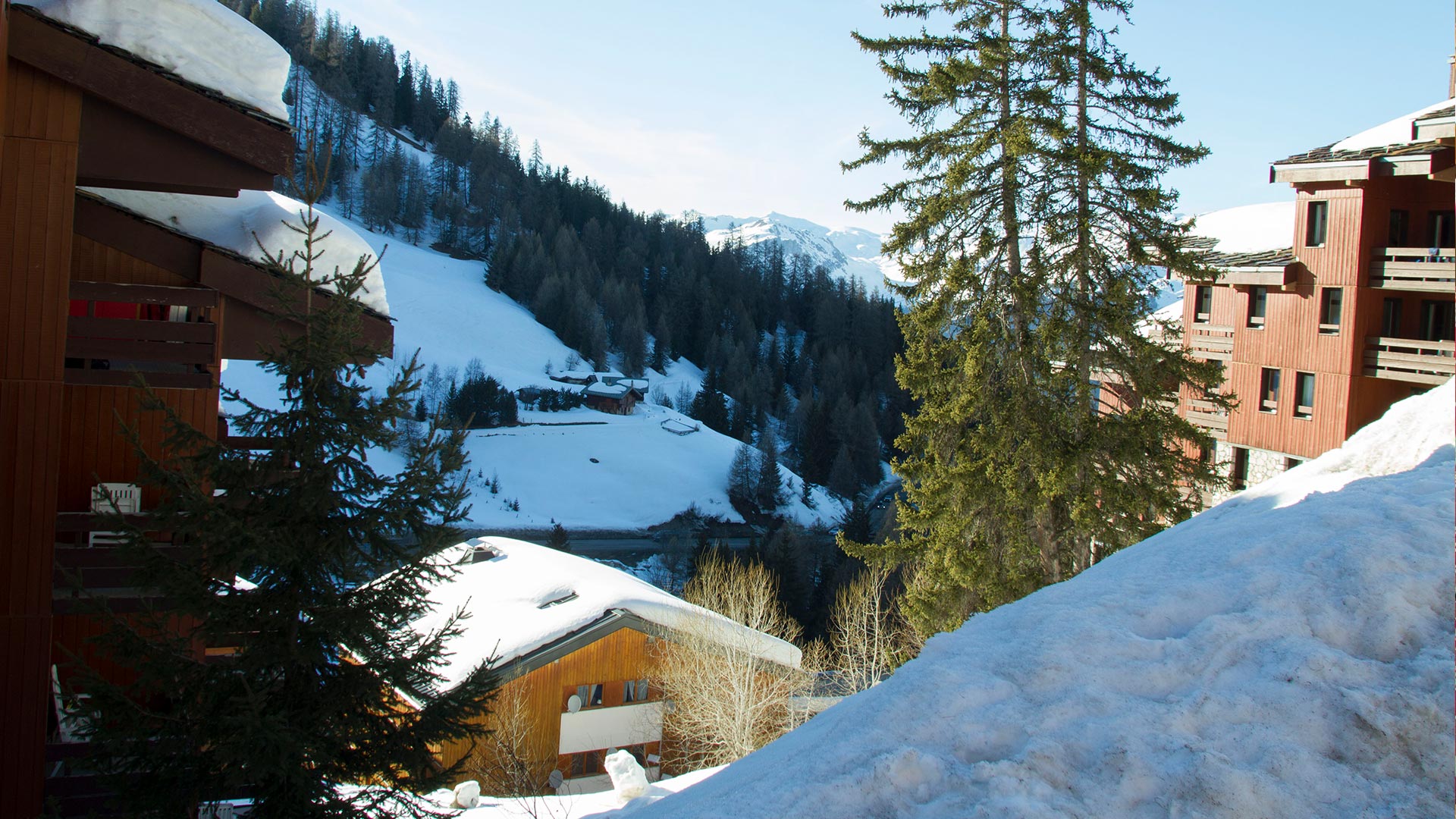 7/ Pick your resort
It is not surprising that different ski areas offer varying amounts of "beginner level" runs and you could end up going to a resort with a very limited network of beginner green and blue slopes.
We have selected our resorts because they each offer enough beginner skiing for a typical week, however within our portfolio we have our favourites for beginner skiers and boarders, so here they are:
Our top resorts for beginner skiers and boarders:
Back to Blog