The future of alpine skiing and snowboarding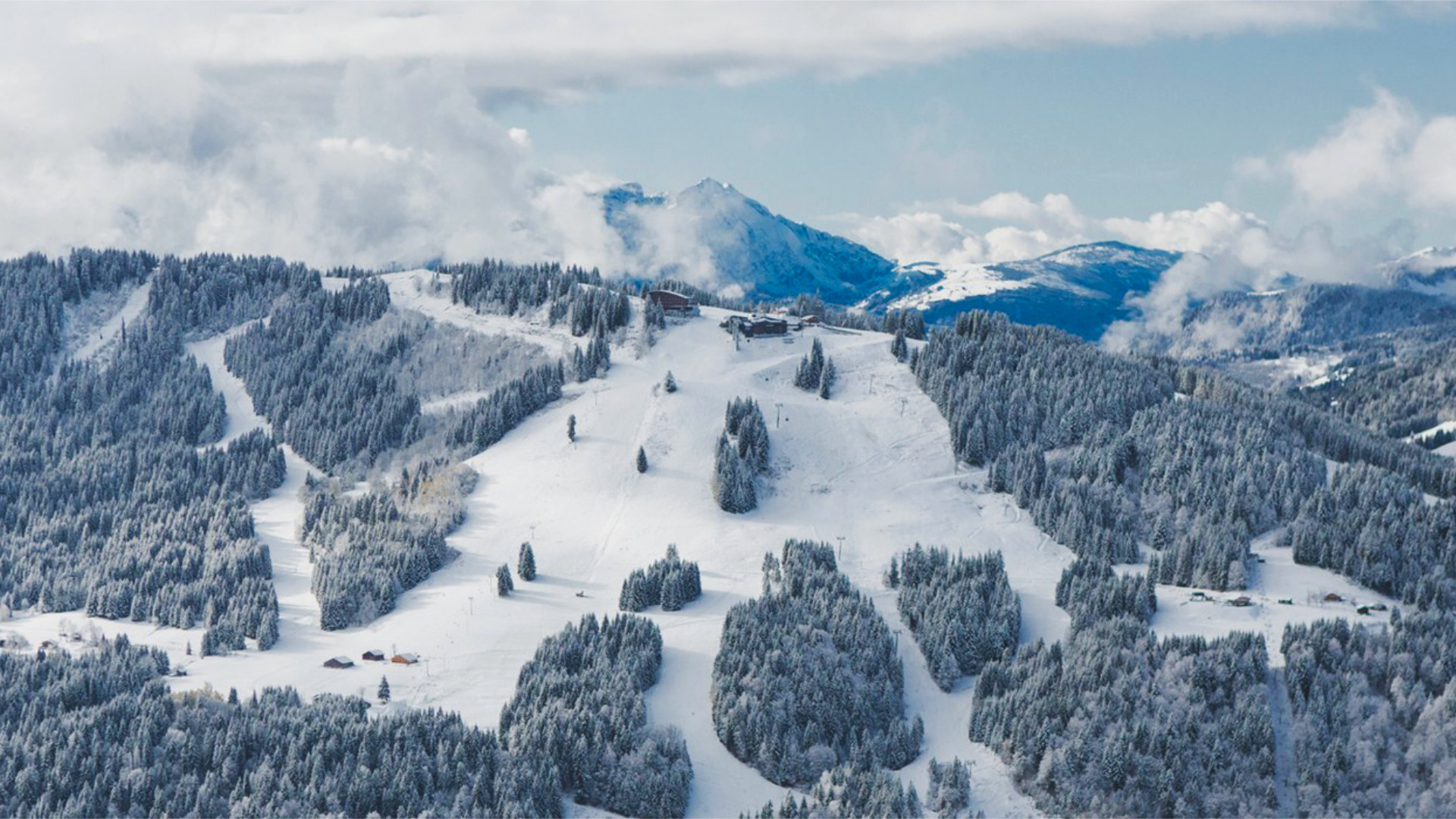 A comparison of Morzine (above) and Tignes as they battle into the future to preserve skiing and their status as two of the most popular and yet so different holiday destinations.
It is true that the demand for skiing has diminished somewhat, since fears of global warming and Brexit/Covid changed our landscape. But skiers and boarders are coming back. Some of the old guard and an elite, new type of clientele is now being attracted to the slopes.
People are beginning to realise that if you want to ski, snowboard and wear the t-shirt then you will have to put up with poorer snow, learn to ride changeable conditions and not just wait to book [and only ski] when the snow falls. There are far fewer tour operators and flights in the market since Brexit/Covid and therefore fewer value-for-money holiday options for the British skier. Gone are the last minute package deals and mass market tourism to the slopes. Gone are the cheap £500 all inclusive deals and gone are the hordes of night-time revellers dancing on tables until the wee hours in their ski boots. Well in France, anyway.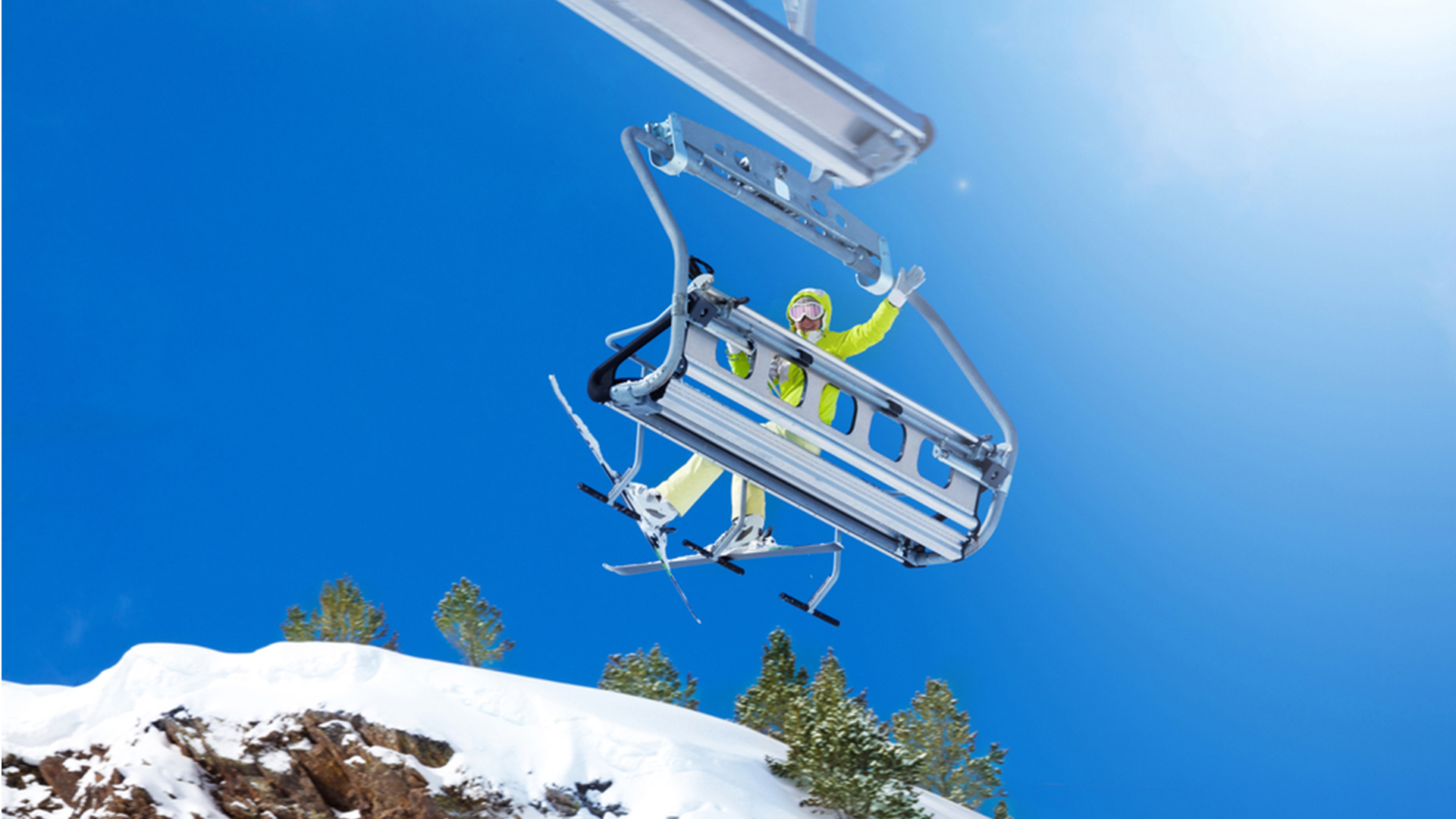 The future
Skiing is becoming an elitist sport once more. Lift pass prices have almost doubled in the last 8 years, water is scarce and temperatures are warming our little blue planet, so putting pressure on snow making and conservation, which all comes at a cost. Mass tourism will never return to the slopes as pressure on water for ski cannons and energy resources (for almost everything else) among other things have pushed the cost of skiing even higher.
Many developers and Tour Ops believe the only resorts that will survive the next two decades are those with skiing above 1800m and those that can adapt and continue to attract tourism.
Let's compare two very different resorts, side-by-side: Tignes and Morzine.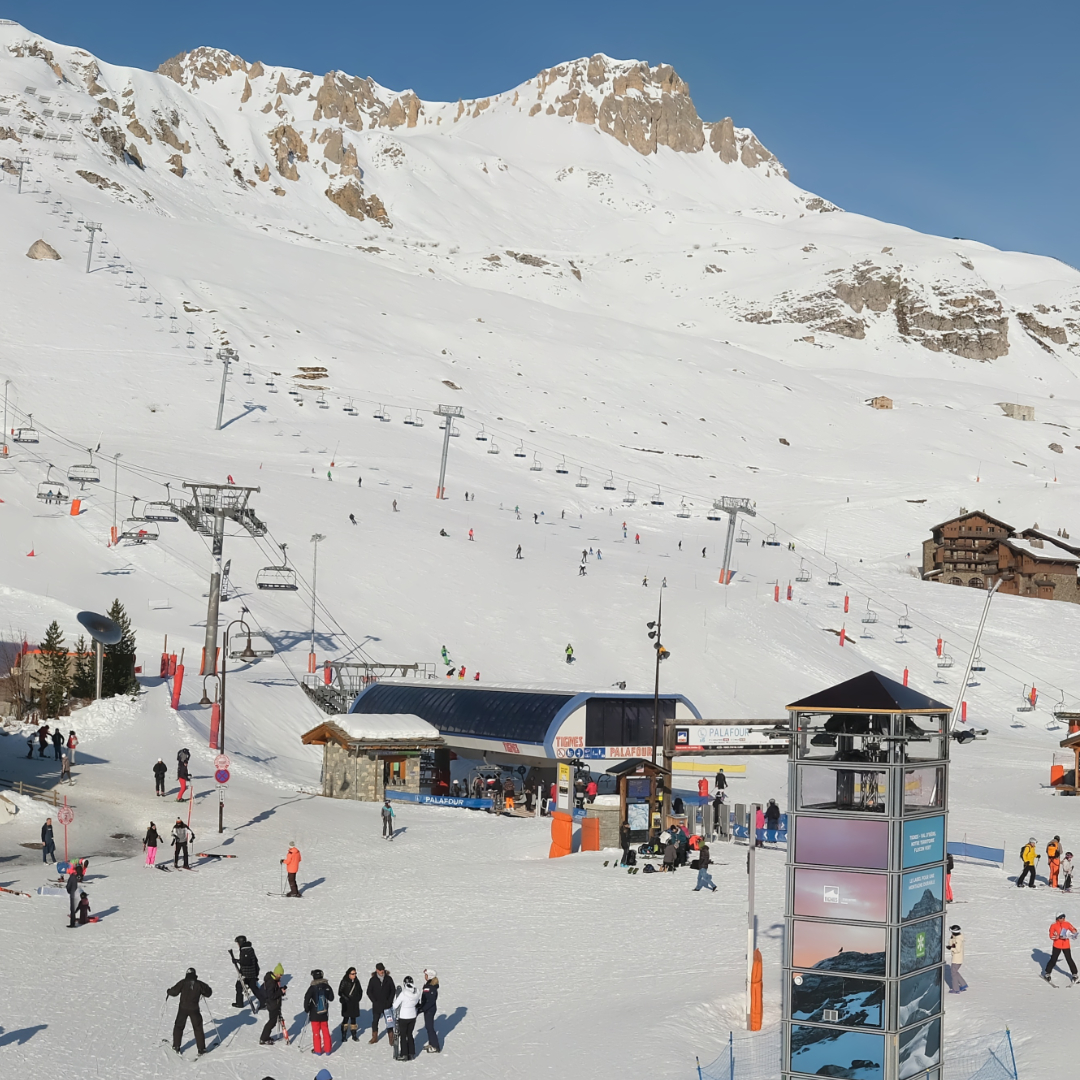 📷 Tignes Le Lac
Tignes
One of the highest, most snowsure around. Winters in Tignes feel almost the same as they did 25 years ago. Yes, the powder isn't as dry and the volume of fresh snowfall seems less than times past, certainly to the local or purest. But the resort (like all well-financed ski areas) pumps fake snow in parts where the real stuff can't get to, and the holiday skier will assume that things have not changed a great deal. Fake or cannoned snow skis much like the real thing (it is just frozen water, after all) and in truth probably skis better than the real thing. A finer, texture that doesn't mound-up so easily etc etc.
The slopes of Tignes and other high altitude resorts will sadly get busier as people perceive it to be the only (and the best) place to ski in the current time. These resorts know their worth and will survive as factory ski destinations, 4 and 5 star beds in high rise buildings - to serve only the highest paying client, as the 3 star market is gradually squeezed out.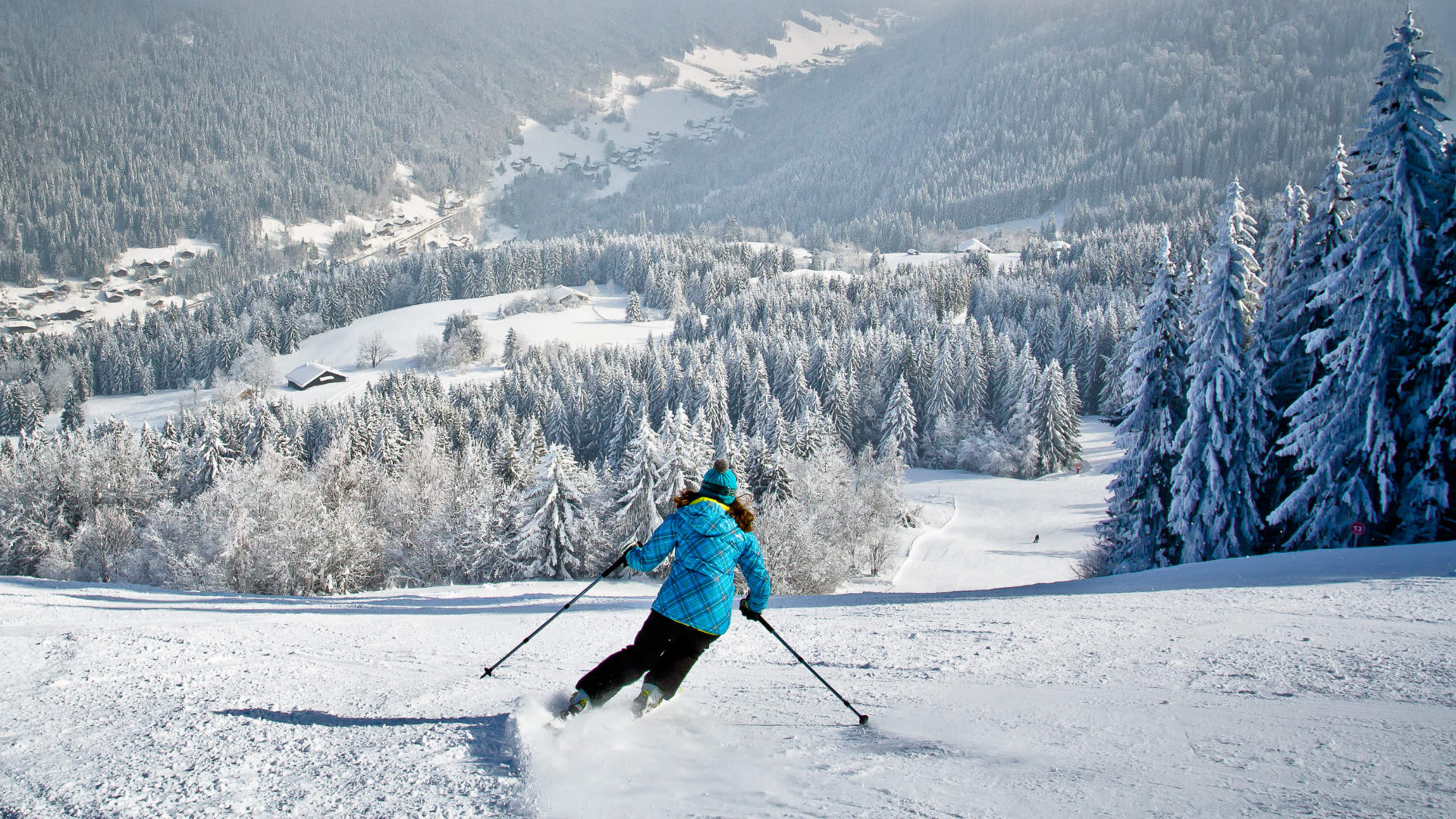 📷 Morzine, Portes du Soleil
Morzine
Morzine by contrast is one of the lowest resorts, but thankfully the most northern in France so it gets good levels of precipitation. Without Avoriaz (1800m) it would not make a justifiable ski destination for the next 20 years, but with lots of Swiss investment, good water reserves and excellent snow canon cover, we think it will endure. And possibly be a more interesting destination than the high altitude one-trick ponies like La Plagne or Les Arcs.
The commune of Morzine realises that growth (money) is the only way through as it is not a natural ski destination like Tignes or La Plagne. Snowsports will not be enough to keep it going, and the expansion of the resort (new chalets, a burgeoning summer season) will keep the coffers full and thus, the investment on ski slopes and fake snow can be maintained.
The resort is redefining itself to appeal to a wider audience. Think of it as a 'Lake District' type of a destination: a beautiful region where one doesn't just ski, but tries other sports, or enjoys a more hedonistic or gastronomic holiday as well. Last winter, the lifts in Les Gets (connected to Morzine) were open for mountain bikers. I can see a future where you can try Via Ferrata, E-bikes, walking, climbing and so on.
The village is very pretty, has 3 star to 5 star accommodation and is lined with restaurants, shopping and cultural things to do. It appeals to a wider audience and is in fact a lot prettier than most other resorts in the Alps. It attracts those who prefer a little less GO on the snow, but perhaps a combination of something more relaxing to do in the afternoon. A relaxing ski holiday.. what a concept.. who would have thought of that? Morzine is attracting a different, but well-healed crowd alongside its staunch group of hedonistic regulars.
Back to Blog