High demand for ski holidays
With new and relaxed rules enabling 'double jabbed' skiers to visit the French Alps for the minimum of fuss, it's becoming a much anticipated ski season for France's premium resorts, which are already filling up fast!
Demand for travel is already at pre-Covid levels according to Mark Tanzer of ABTA, (5th Nov 2021), which is unsurprising as snow starved skiers and boarders - robbed of almost two years of overseas holidays - are creating a resurgence in travel once again.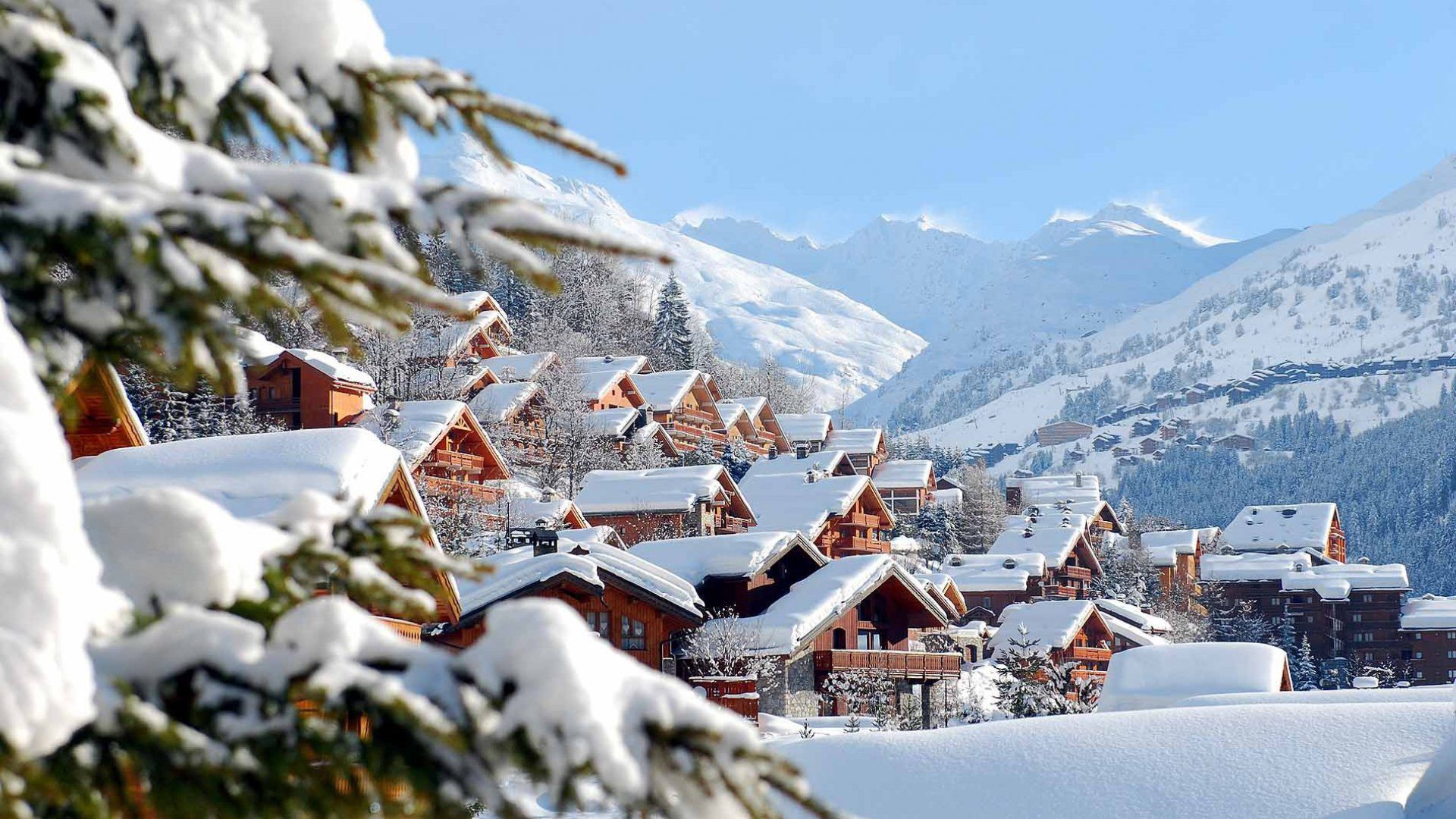 The advice is: 'Get it booked. Now!'
ABTA are correct in their statement that demand is high, but there is also a serious availability issue this year, (and many skiers know this!) which is probably what is fuelling current demand.
Most Tour Operators started the booking season (several months ago) with many of their chalets and hotels already full of customers whose holidays were rescheduled from 2019. Adding to this, there's a general capacity reduction - partly due to Brexit - which has added a raft of new administrative procedures with employing chalet hosts and staff overseas.
In simple terms there are low levels of bed-stock (and flights) and coupled with an unseasonably 'high level of demand' it will start to push skiers over to 'other means' of getting on the slopes this year. We suspect the likes of Air B&B, self catered chalets and self drives will become more popular than ever.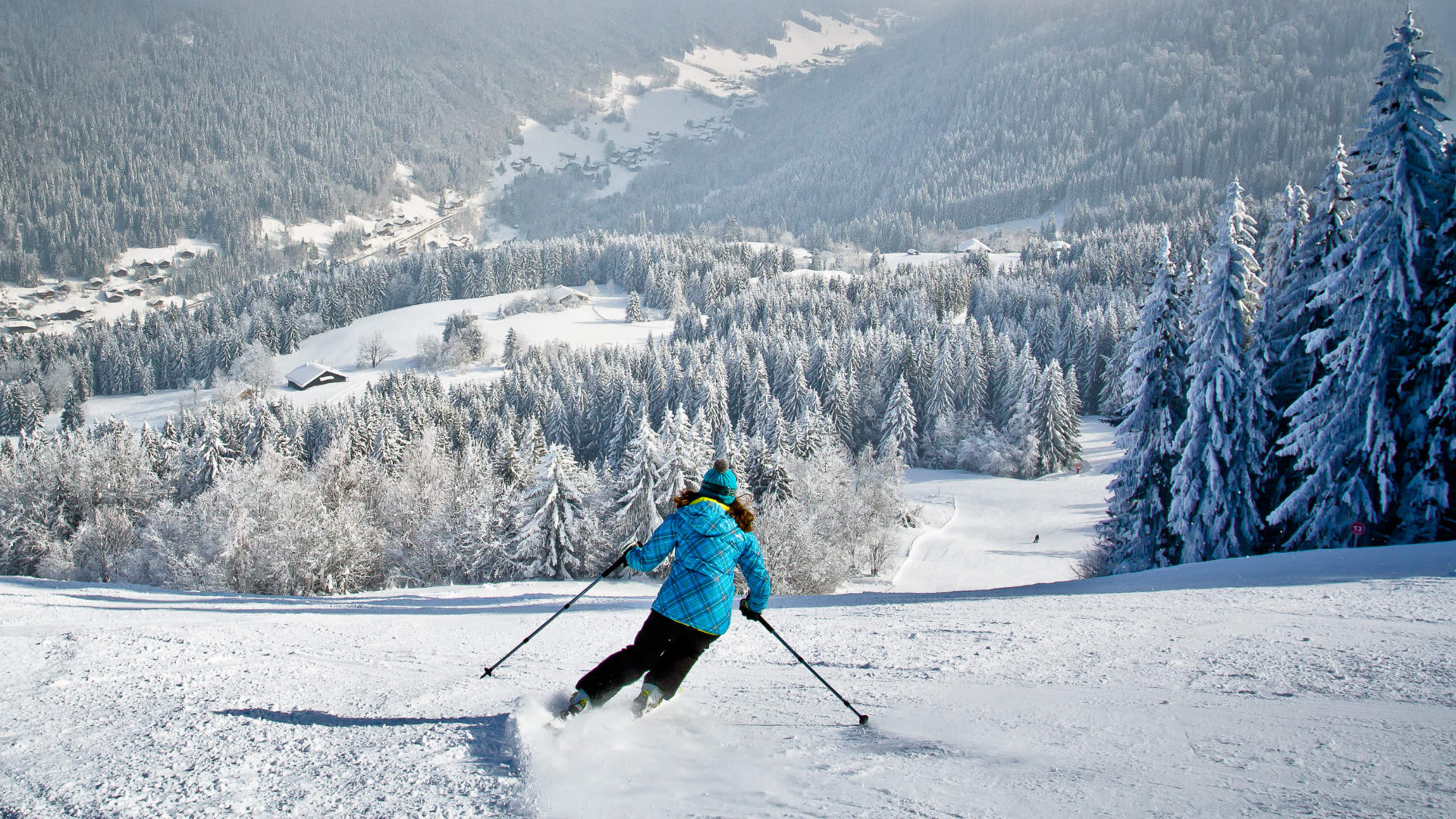 Don't hold out for a deal!
In such a situation where demand is outstripping supply it probably goes without saying that one shouldn't wait for any kind of 'last minute deal' this year! In fact, if you wait, you will not only risk finding nothing available at all; but you will also run the risk of paying a higher price. We are already seeing prices creep up by 9 to 16% in the last 3-4 weeks as many dates are simply selling out. We think that this percentage price rise will only creep up. And up.
Top Tips
If you are a group of 6-8+, you should be looking NOW
Smaller groups 2-4 who are not too fussed on destination should be OK to leave booking until a little later.
Make sure you have good travel insurance, to cover for Covid related issues. Just in case.
Self Drive to avoid any 'airport uncertainty' and travel in your own bubble
Book a catered chalet or hotel if you can. Self catering is on the rise and food costs in resort will be affected
Book your lift pass before you depart, just in case passes are limited.
Take a lateral flow test before you depart - just to be sure that you won't be turned away from boarding / on arrival.
Don't travel if you have symptoms of Covid. It isn't worth the risk!
Plan for packed lunches on the mountain each day.
Back to Blog