Hacking the Packing: Summer alpine holiday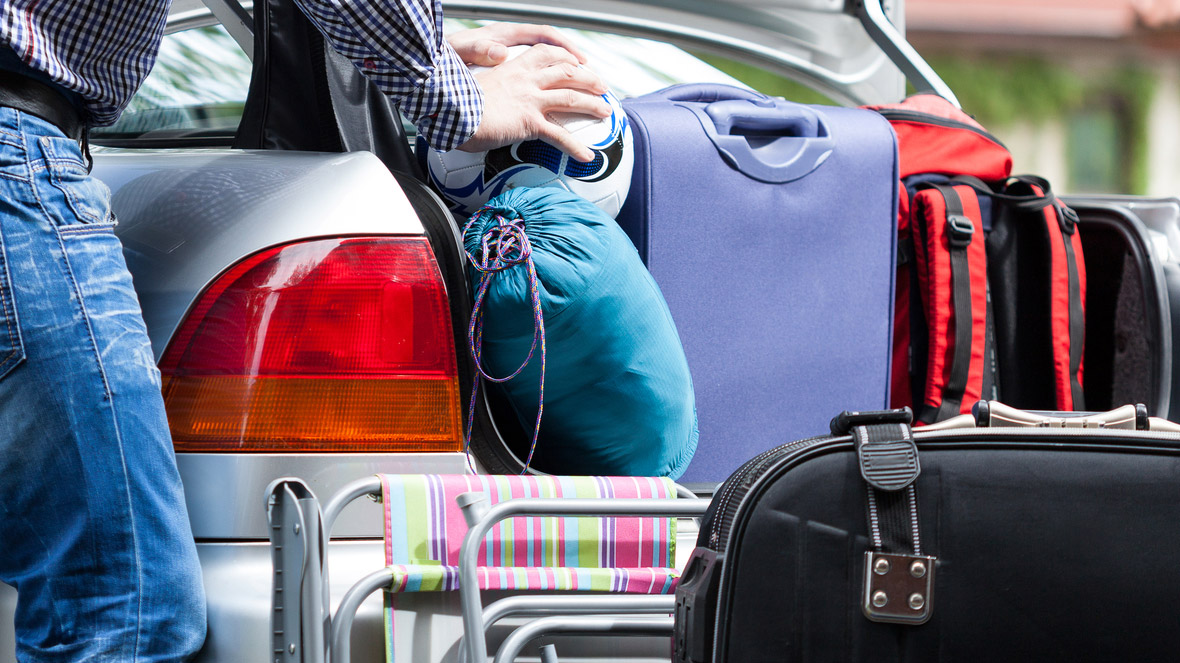 Packing for an alpine holiday
We've all been on holiday, all packed before, and all forgotten something! Here are a few top tips from seasoned travellers for trouble free travel, and an awesome alpine holiday. If you're off on a family holiday, also check out our blog 'Packing for a family alpine holiday' for more specific info.
Travel
Car: Driving licence, car log book (V5), originals of your insurance documents (check that you are covered in all countries on your route), spare car keys, hi viz jackets (for all), warning triangle and anything else required by the countries you are driving through. A compressor and some of that puncture gunk is great for peace of mind, as well as making sure that your spare tyre is roadworthy, and holds air! Check our 'Driving To The Alps' blog for more top tips.
Plane: Boarding pass – Print one, in case your phone dies, is lost or gets stolen! Put your car park ticket somewhere safe, with someone sensible; it cuts down on hassle and anxiety on your return. Make sure that your carry-on and hold luggage are the correct weight and dimensions for your airline – annoyingly, it seems that each airline is slightly different. Pack any carry-on liquids in freezer bags before you get to the security check. The 'free' mini tubes of toothpaste often found at dentist's receptions are perfect (i.e. under 10ml) for that in-flight freshen up. If you dislike paying silly money for bottled water when you get through customs, carry an empty bottle through and fill-up 'airside'. At Gatwick there is a tap immediately after the customs check.
Travel Insurance.
'I've been on holiday and nothing's ever happened to me…'. Even if you are not trying any extreme sports, travel insurance for the family and their belongings takes a lot of pressure off, allowing you to relax. European Health Insurance Card (EHIC) are a 'must' for all eligible people in your party. Allow enough time before you leave for renewals, or new ones, to be sent.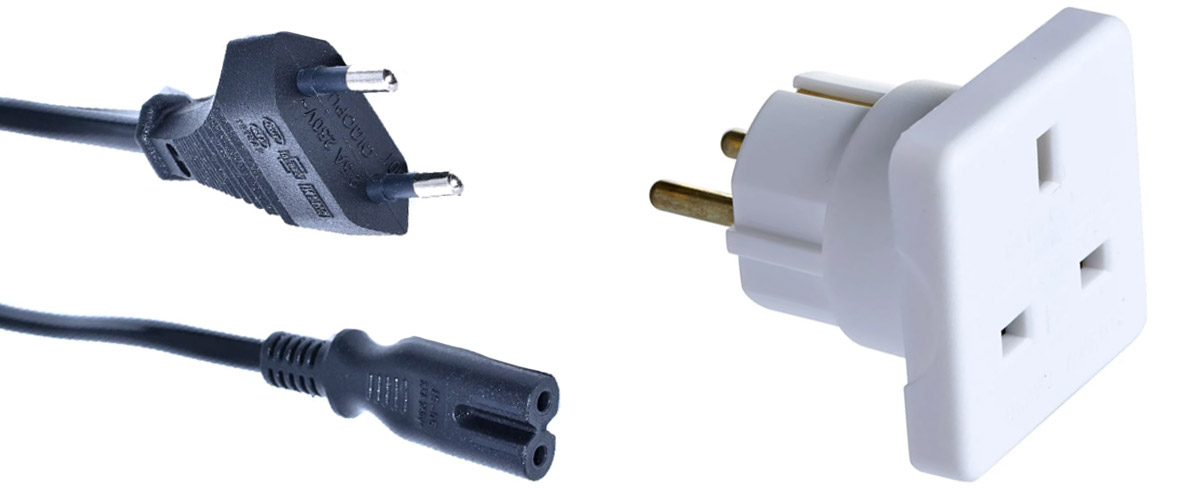 Electronics
Travel plugs – A no-brainer. Many of us have long, two pin leads with that 'figure of 8' end which we received with an electronic device, they're probably in a box somewhere. Dig it out, and use it to charge your laptop, or other power-hungry device.
Mobile phones are so useful; from finding lost friends to booking a table for your evening meal. Take a spare charging cable – they are not unbreakable and not unlosable! A couple of multi socket usb wall chargers reduces the charging queue. A small powerbank is almost vital if you plan to use your phone for online maps and other power-hungry apps; when you're out-and-about in the mountains you do not want battery anxiety to set in!.
Even if your chalet or hotel has a tv, the chances of more than one or two English language channels is remote. Take a tablet, and Chromecast/Apple TV/Roku type device and you can stream from your tablet, or the internet if available (and the speed is above escargot pace). Mobile phone reception in the mountains can be patchy and, if everyone is hammering the broadband, speeds slow to a trickle, so don't rely on that to stream films.
Entertainment
You may be lucky and have a chalet with some books, possibly a pack of cards and a board game or two. If not, and you want that sort of entertainment, pack your own. You will be very fortunate to have Netflix (other streaming services are available. To be certain, it is best to download games, films and box-sets before you leave home – and don't leave it to the last minute!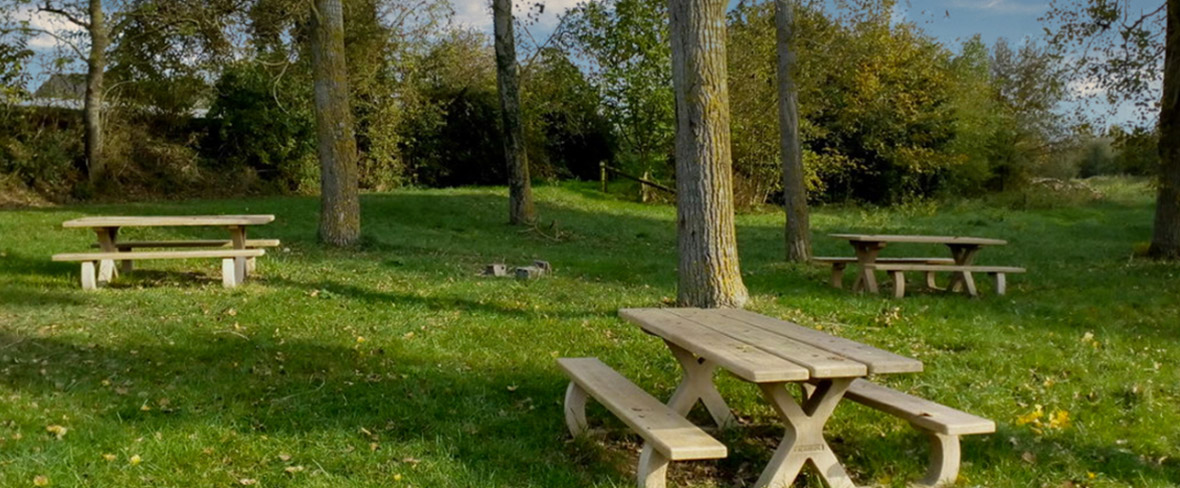 Food & Drink on the journey.
If you're driving, French autoroutes have many frequent Aire de Repos, and less frequent Aires de Service. The first type (and there are other names for them) are lay-by areas, usually with a toilet block, parking, picnic benches, trees for shade and nothing else. These are great if you are self-contained, so pack food and drinks (in re-fillable bottles) for the journey. The second is like English motorway services, usually with better food and great coffee (even from the machines). Another similarity is the price of fuel – Fill up off-motorway if you can. A packet of sweets is a great calmer-down and, can help with any travel sickness.
Although flight times are only an hour or so, it's worth having a few nibbles. Remember, there will also be the transfer from your arrival airport to the resort.
Medicines, toiletries etc.
Be sure to pack ample supplies of any medicines you need, contact lenses and solution (with spare glasses – mandatory in some countries), a first aid kit, sanitary products, wet wipes, sick bags, toothpaste and brush, shower gel/face wash, sunscreen and aftersun/moisturiser. Carrying easily reached shower gel, a towel, toothbrush and toothpaste allows you to have a rejuvenating 'pitstop' at an Aire; it is amazing how much more awake you will feel!
Clothes
That's a good idea, clothes. Apart from the usual everyday summer holiday items, pack a hat (the alpine sun can be quite strong, and the atmosphere thin resulting in less UV filtering than we are used to). The Alps are great for walking, even if you are not a walker, so pack walking boots, good socks and, don't forget a small back pack (for water bottles or a Camel-bak, picnics, sunscreen and extra clothing).
Back to Blog