Christmas family skiing in france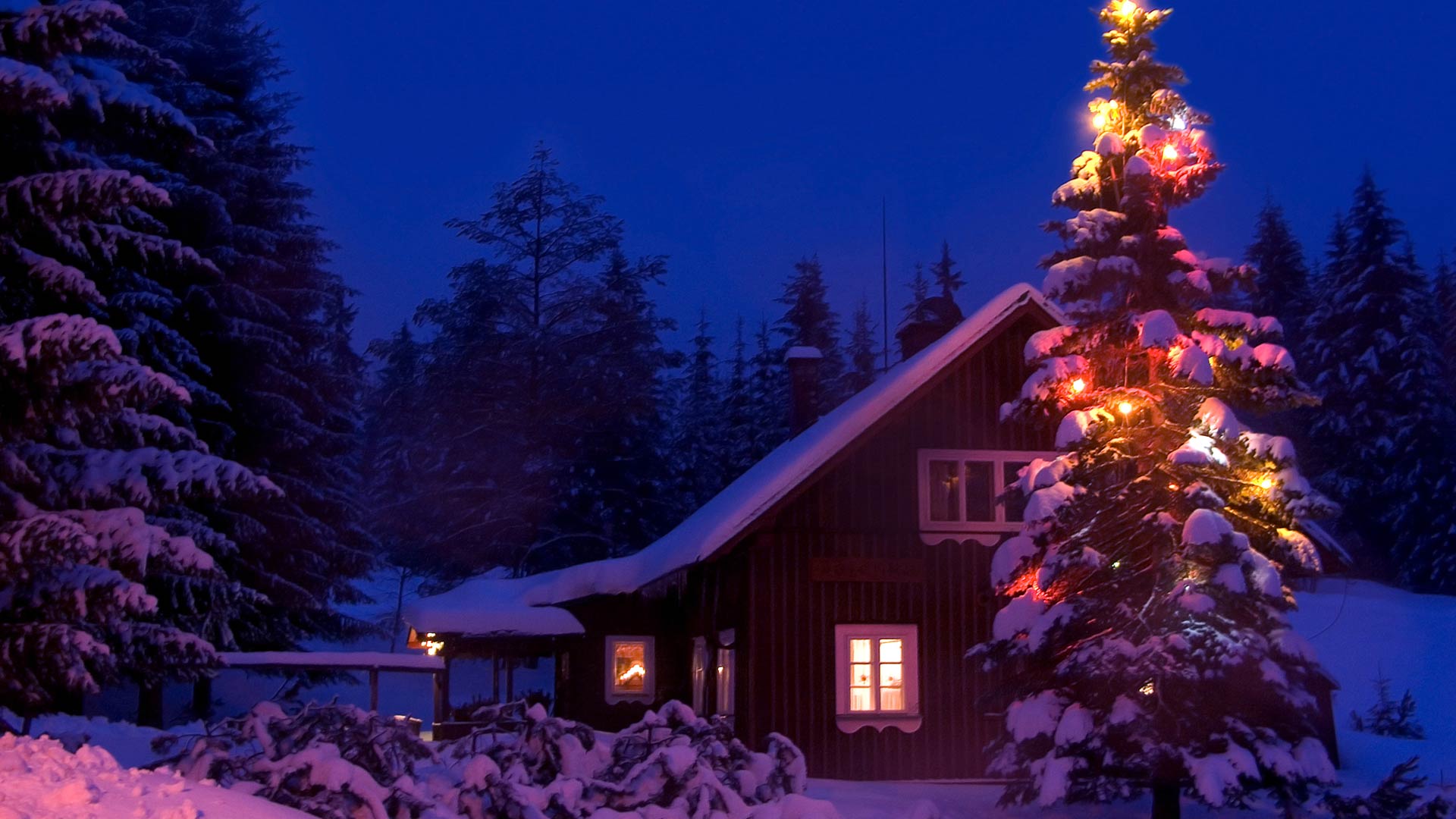 A free day – (8 days for 7)
The way the dates are falling this year means some Tour ops are offering an 8th day for free
Ski lifts open as usual
Skiing on Christmas day is a great experience, everyone is super happy and there's lots of festive jollity and fun to be had around the mountain with Santa games and things for kids to do. And don't worry the lifts are open as normal all Christmas, 9 to 5pm, even on Xmas day!
Ski resorts are fully decorated
Our chalets and hotels are fully decorated and yes we do a full gala evening ,meal with all the trimmings. Resorts lay on festivities, like a Santa parade, lots of xmas trees and festively decorated streets and chalets with fireworks, torchlit descents and so much more
Kids love the ski resorts at Xmas
Its always a white xmas and there's no loss of festivity, Santa parades and the great Christmassy feeling that kids love!
Christmas the Alpine way
We start the day with a hearty cooked breakfast, enjoy mince pies and a bubbly for afternoon tea and a fully laden Christmas dinner with crackers and all the trimmings
Self drive
We'd always drive out at Xmas, avoid the airports, bring as many pressies as you like for our chalet Christmas tree and stopover on the way at a lovely Christmassy place like Fontanbleu or Paris. You'll also save on flights and avoid the airport congestion
Back to Blog