What will the 2021 Ski Season look like?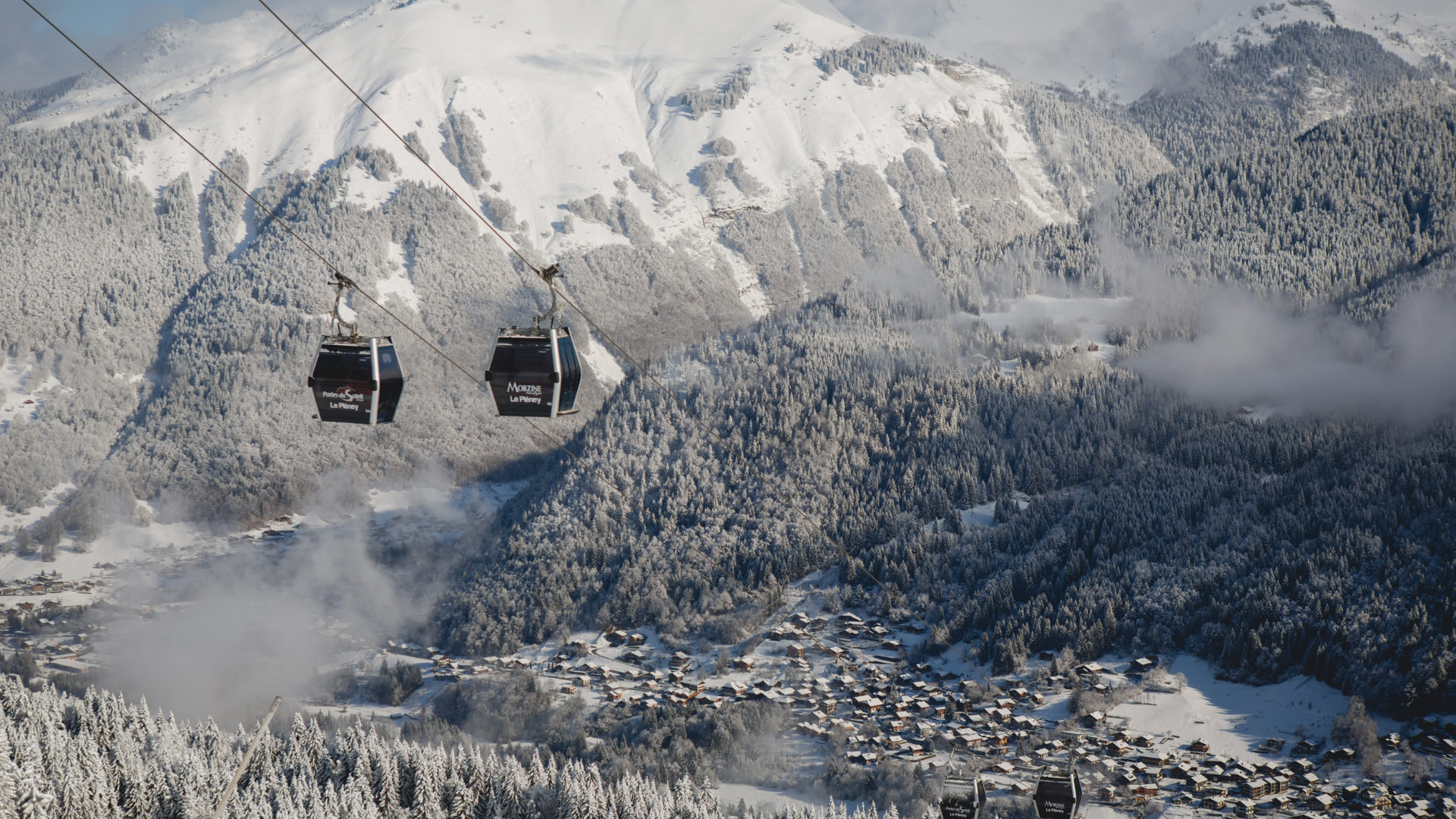 The first ski season after Covid, but what to expect?
With the new and relaxed rules enabling fully vaccinated Brits to visit the French Alps for a lot less administrative hassle, (you simply need a cheap £20 lateral flow test on day 2 of your return), ski travel is on the up right now! And especially so for France's premium resorts. But what will it really be like in resort?
Well, fortunately your author has some first hand experience of this as he visited Tignes on the 5th of November for a quick 'pre-season' ski on the glacier. You can read up on how my 'first time back on skis since covid' went.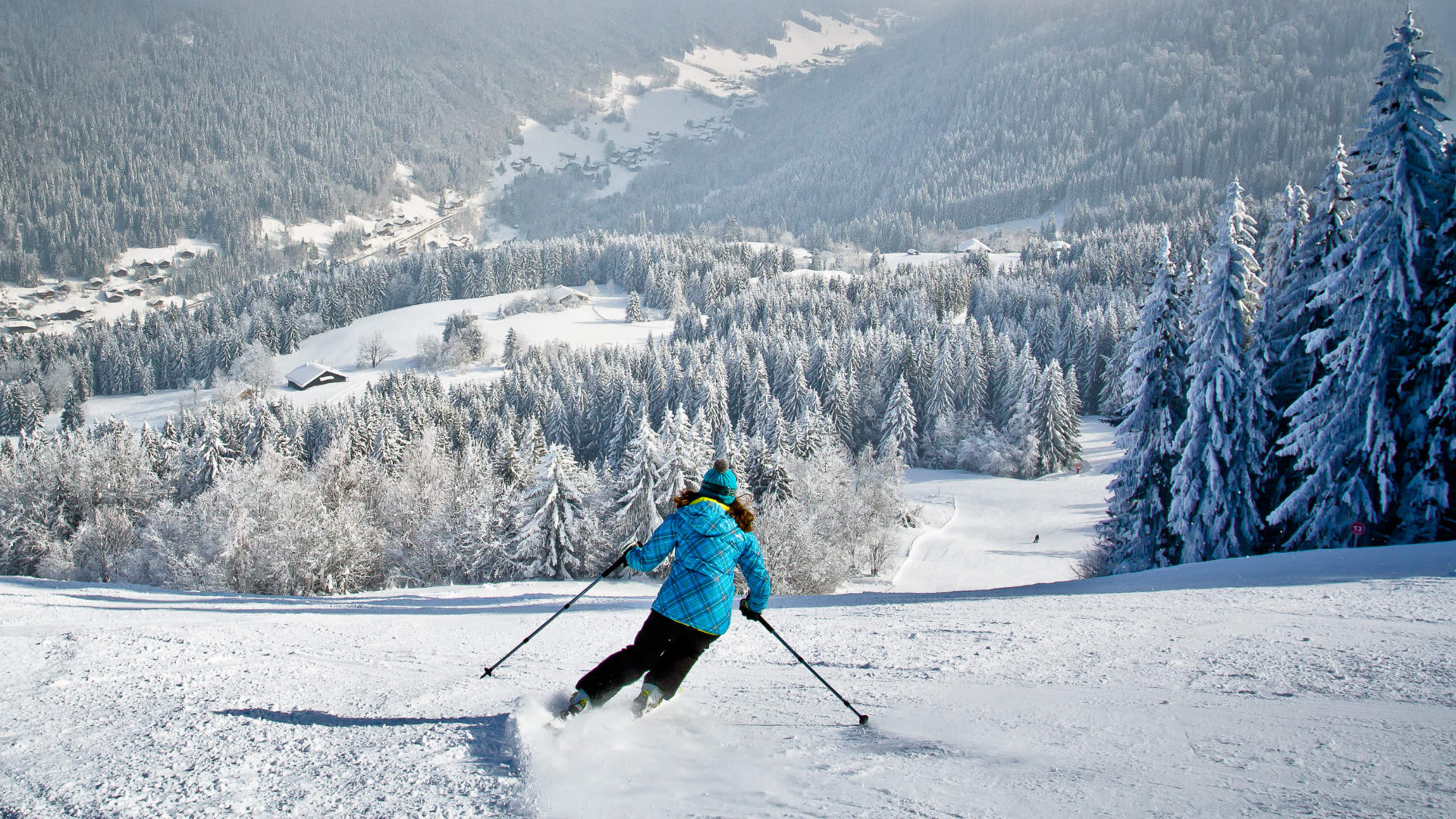 What will it be like on the mountain?
The official news coming from resort Tourist Offices is that as 'normal a season as possible' will resume. In fact, some resorts are looking to extend their seasons with an early start to help spread the demand, which is higher than normal this year.
Whether a 'new kind of normal' takes over, or we slip straight back into the old ways - or we have to endure a feeble hybrid of the two (sorry!) - one thing is for certain, and that's that all ski resorts are literally chomping at the bit to welcome tourism back to their mountains! So yes, you will be able to enjoy the slopes once again this winter - as I did in Tignes on the 5th of November, when I visited its glacier for a quick pre season leg burner and was pleasantly surprised at how 'just like normal' it all was! See First time back on skis since Covid.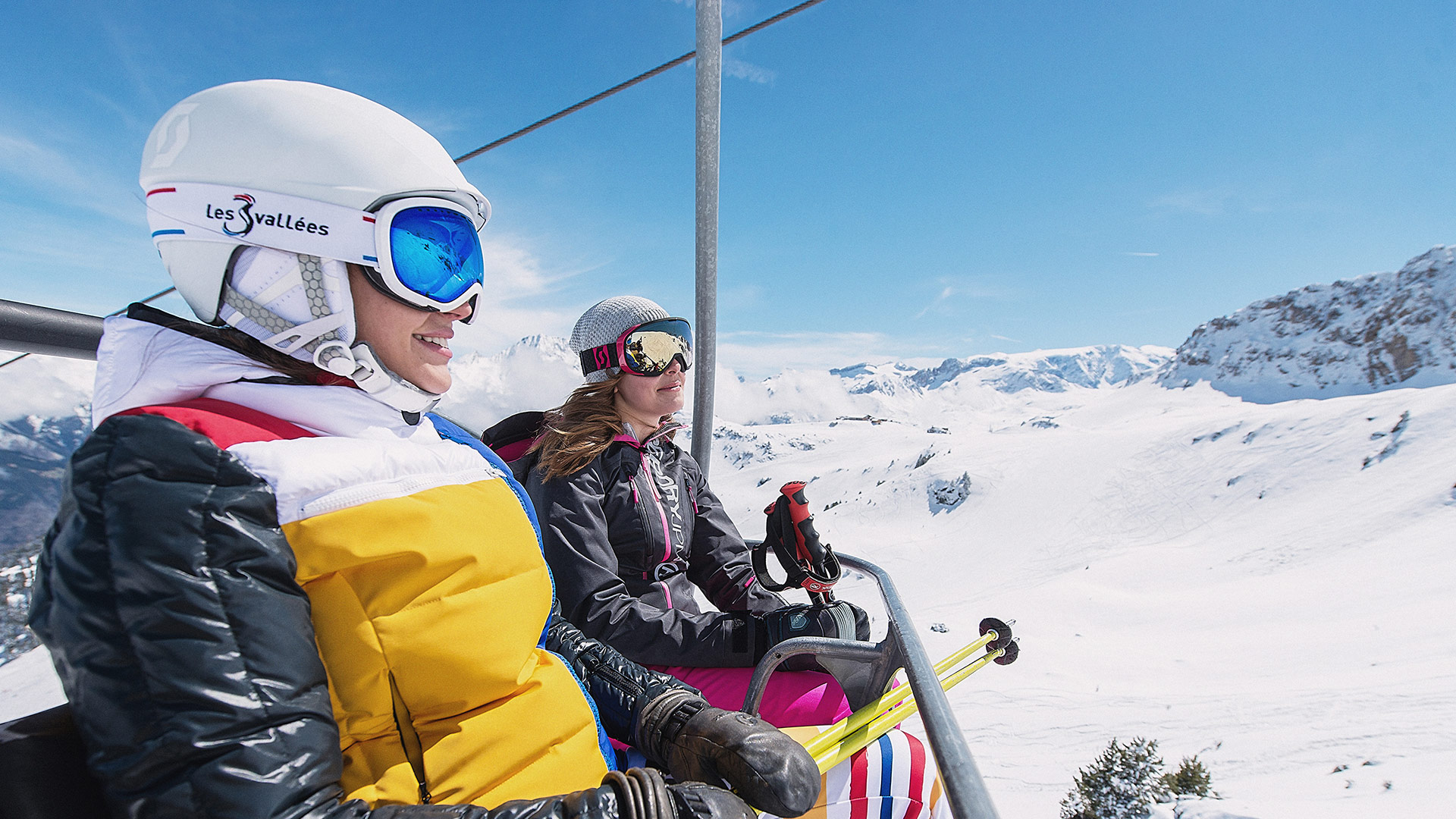 However, it's fair to say that some things will change. There has been talk of social distancing rules for lift queues - but we've not seen anything like this in resort in our pre season ski-excursions - however many TO's have stated that they will not operate distancing or over complicated flow controls in queues.
If anything, local resorts may plan lift traffic in busy periods, which we think, will greatly improve the lift experience. Anything that calms the inevitable scrum that forms outside the first lift on a powder day is sure to be a good thing!
One thing to watch will be the possibility (or impossibility!) of being able to grab some lunch at your favourite mountain restaurant without pre booking or enduring a very long wait. To combat this, resorts will be offering more pop up snack huts and operators like Alpine Elements are offering packed lunches for their guests, so you don't have to risk going hungry or skiing back to the chalet for some midday sustenance.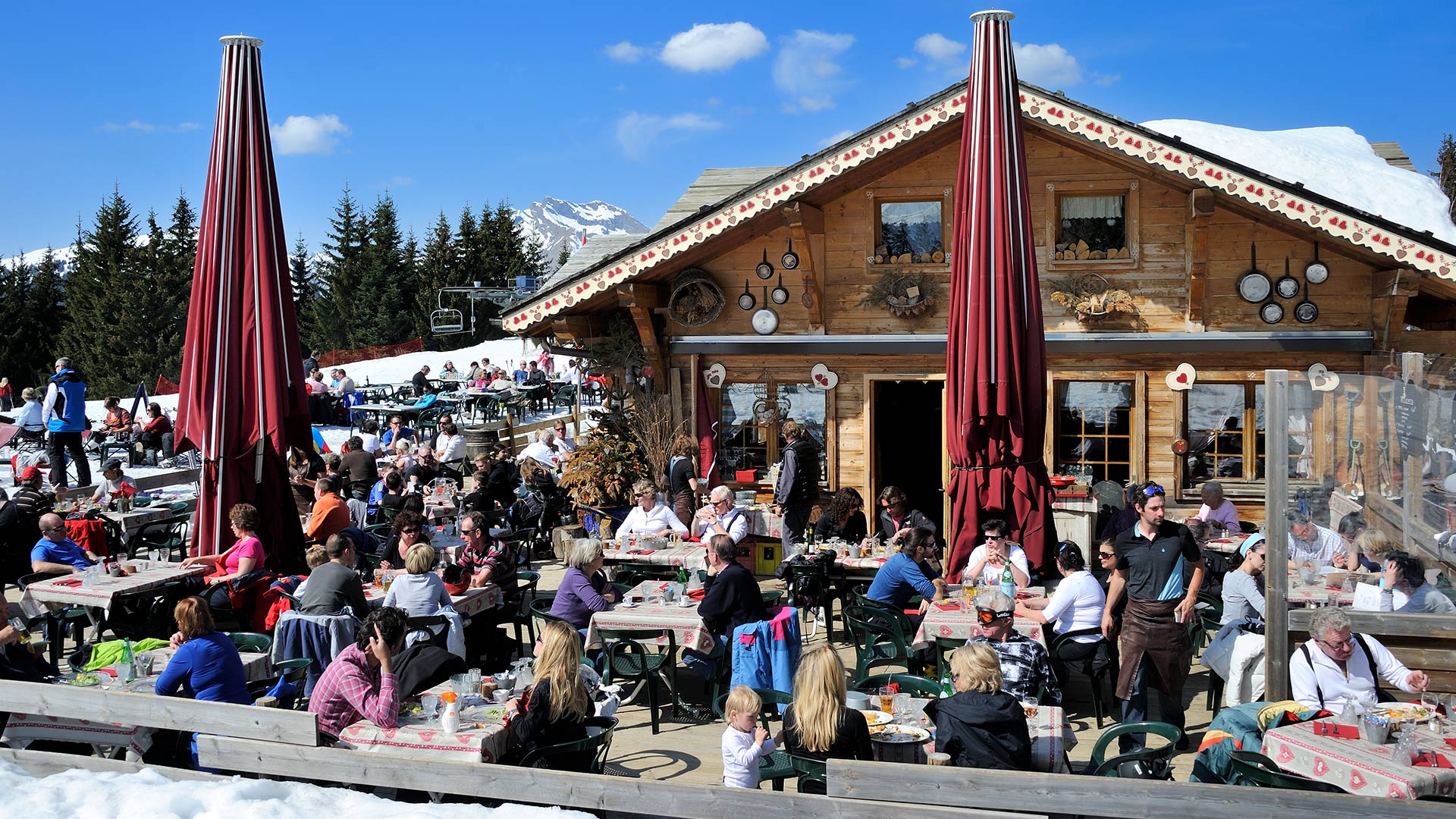 What will it be like in resort?
Around town, over 18s will need to have proof of their double jabbed status if visiting bars and restaurants. You simply need to 'screen shot' the QR code from your second jab proof on the NHS app and save it to photos, or take a printed copy for non smart phone users. The French equivalent of the NHS app (Tous Anti Covid) is a recommended 'belt and braces' download from the App store and information is easily transferrable. It will allow you to visit bars, shops and restaurants on the chalet hosts day off. More information on travel rules.
Ski buses and the major lifts like large cable cars and funicula trains (e.g. Tiges funicular) are implementing a mask wearing rule, which is nothing new to us and easily sorted with a ski-buff to enable you to cover your face and mouth.
With the decrease in catered options, self catered bookings have sharply risen this winter and it is likely that visiting skiers will notice a strain on local supplies in supermarkets and grocery shops. We would advise that self drives stop at a French supermarket outside the resort for their weekly supplies. Or, if you can, find a catered chalet and put your feet up and let someone else worry about the evening meal!
Tips for a successful holiday
Book early this year, demand is high!
Make sure you have good travel insurance, to cover for Covid related issues. Just in case.
Self Drive to avoid any 'airport uncertainty' and travel in your own bubble
Book a catered chalet or hotel if you can.
Book your lift pass before you depart, just in case passes are limited.
Take a lateral flow test before you depart - just to be sure that you won't be turned away from boarding / on arrival.
Don't travel if you have symptoms of Covid. It isn't worth the risk!
Plan for packed lunches on the mountain each day.
Book early - because this season is going to be a sell out!
Back to Blog