Snow Report - 29/11/17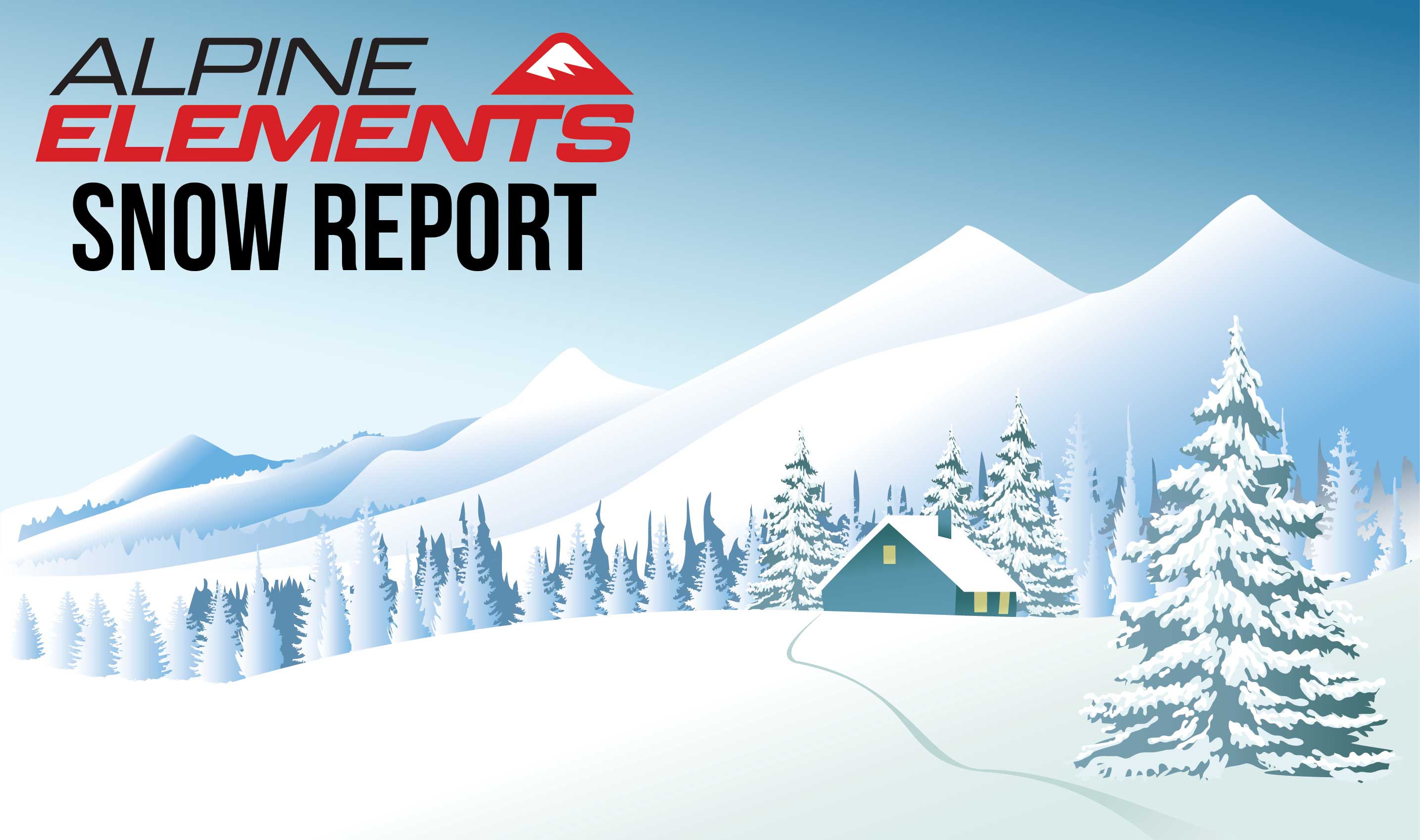 Welcome to our first Snow Report of the season!
We will be posting a new Snow Report every week of the season so that you can keep an eye on your favourite resorts and how much snow they will be getting.
This week we take a look at Morzine and Tignes where both resorts will be getting a nice amount of snow to really get you excited for the first week of the season.
Morzine is expecting to get over 55cm in the next 3 days in the main resort and over 64cm falling 2019m! Temperatures will be staying between -5 and -10 this week so if you are heading out there for a Christmas break then you will be expecting a nice amount of snow across the full resort.
Tignes is looking similar to Morzine this week but a lot colder as the main resort is at a higher altitude. With 71cm expected in the resort over the next 3 days and temperatures dropping to between -10 and -18 in the resort but down to a crazy -23 at 3456m!!!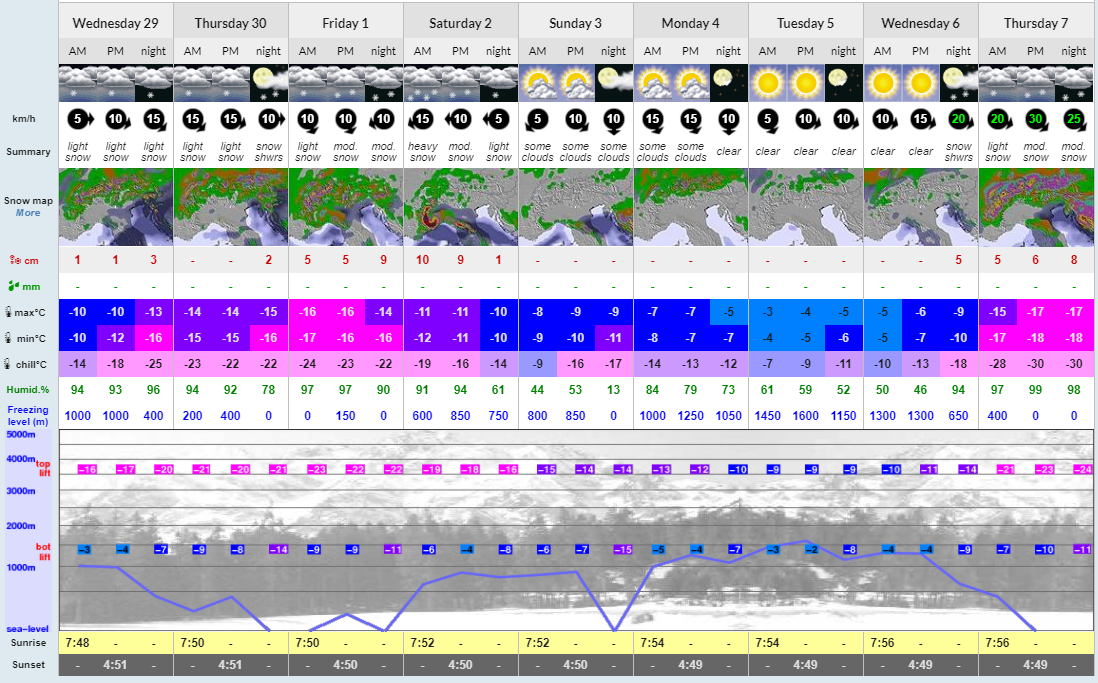 Snow is, of course, going to be falling across many other resorts in the Alps this week. So no matter where you are going for the opening week of the season then you will be in for a treat!
Back to Blog