Snow Report - 04/12/17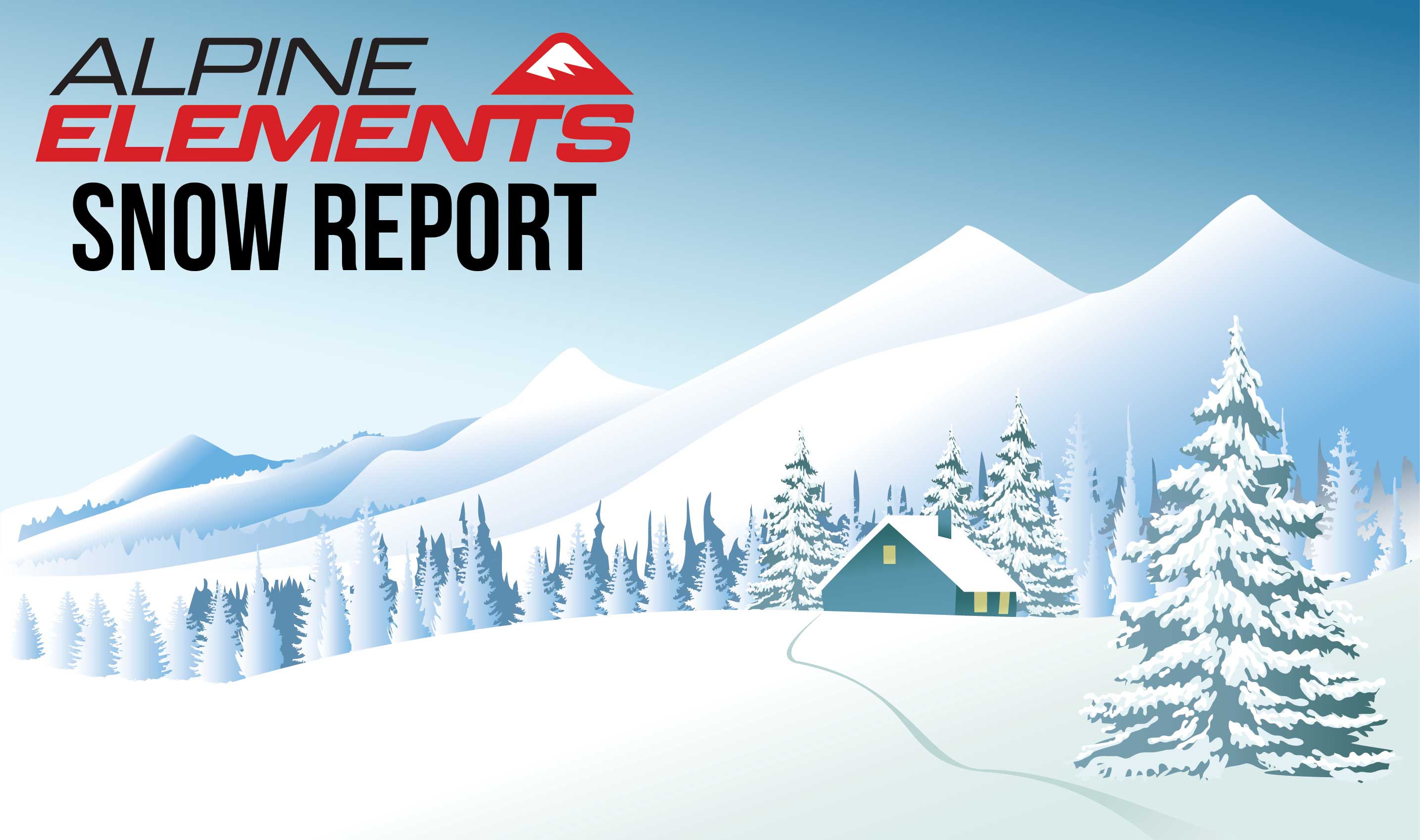 Snow is coming to the Alps... A lot of it!
This week the French Alps are going to be getting completely covered with snow! We have put together a bit of a breakdown for some of our favourite resorts to show you how much snow is coming in the next week.
Tignes is going to be getting so much snow that people will be skiing in chest deep powder next week... At resort level, there is going to be over 130cm of snow falling over 4 days! That is a crazy amount of snow!!! Temperatures will be really cold too. The warmest the resort will be this week is -1 and the coldest it will be -17 with a wind chill of -27! If you head up the mountain to 3456m then temperatures will be between -19 and -21 for most of the weekend. We advise you pack your thermals and wrap up warm!!!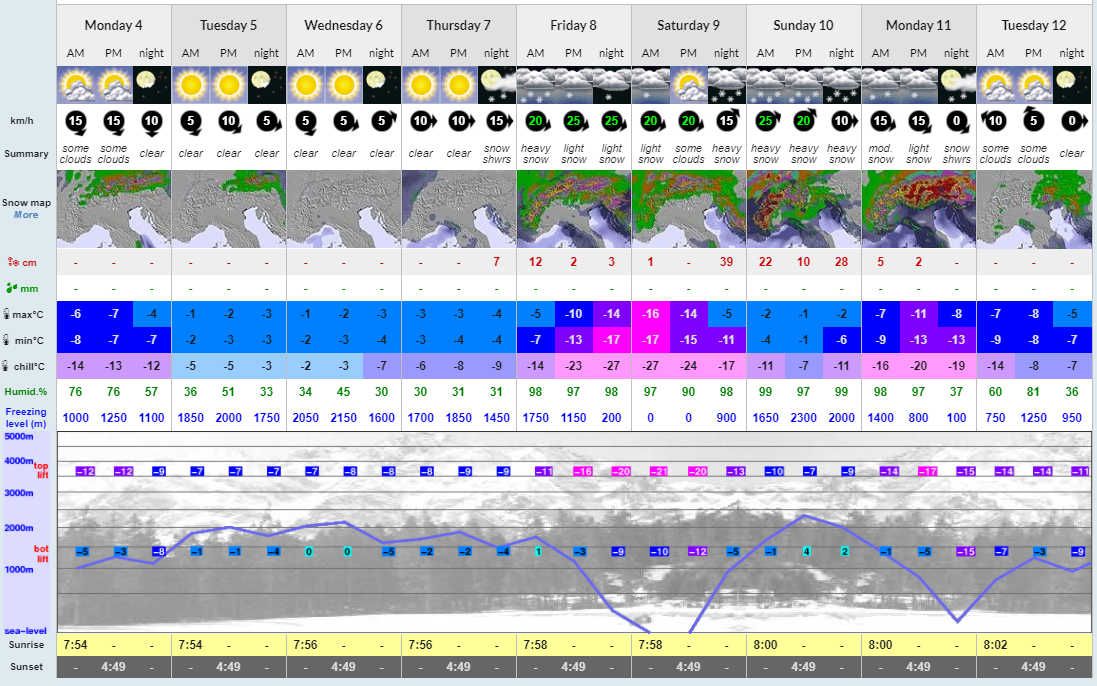 Meribel is going to be treated to a wonderful 90cm of snow in the resort and 110cm at the top lift. Temperatures will be pretty cold too! You can expect 0 to -15 degrees in the resort. This wonderful resort is going to look amazing with all of the snow coating the trees around the resort. If you are heading out there for the first week of the season then you will be in for a treat!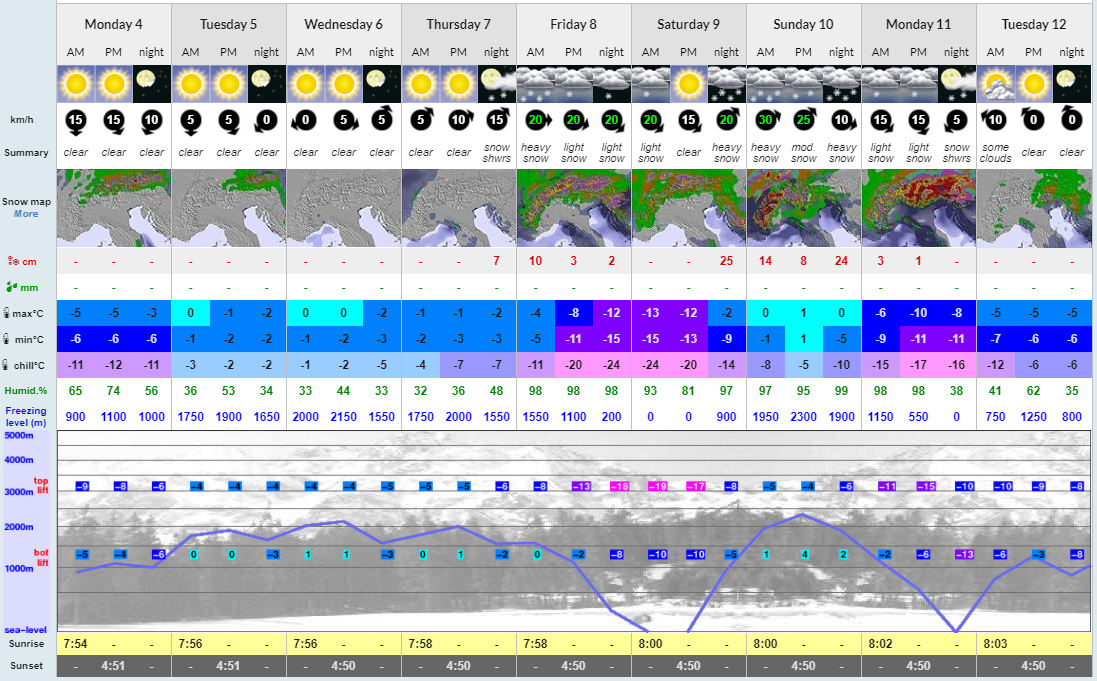 If you have a holiday book to Val d'Isere then you are going to have a so much snow that you won't know what to do with it all! At resort level there is going to be 160cm of snow this week... We repeat! 160cm of SNOW! With all of this snow expect cold temperatures down to -18. With the cold temperatures looking to stay it will mean the better the snow conditions will be!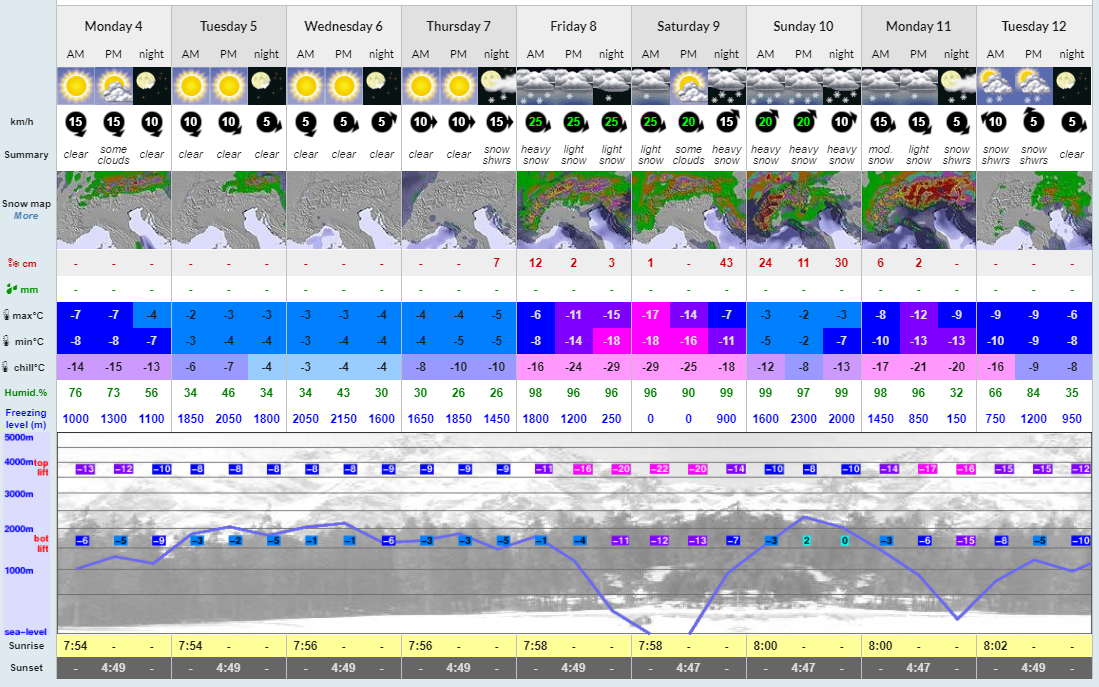 Next weeks snow report will be coming live from Tignes! So make sure you check out our Youtube and Facebook channels to watch the video snow report we will be posting!
We hope you enjoy the first week of the season and make the most of all of this great snow!
Back to Blog