Great News For Ski Travellers

Demand is rapidly on the rise for this Winter as more good news for ski travellers is coming out. Thankfully our Governments have simplified things for us, so if you are a double vaccinated Brit then you don't have to worry about anything before you travel to resort, or return home. There's no need to test before you go or test before you return.
You simply need a cheapish lateral flow test when you get back and they start at £20. We think that's pretty simple!
Further information
UK Government advice for UK travellers to France
BBC News general travel restrictions update, inc red/green countries and testing
Here to help
If you need our help researching travel options, availability and prices then call our expert ski advisors now on 020 3949 8383 or email sales@alpineelements.co.uk, we are more than happy to assist.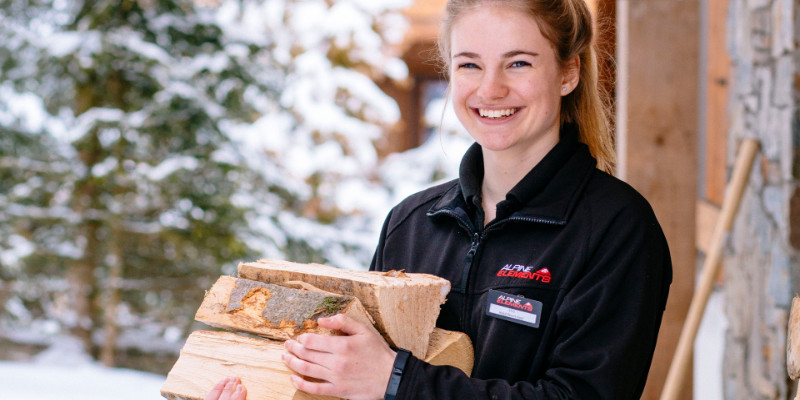 You can trust in us
We have been operating for over 23 years, with thousands of happy guests returning year after year. This means you can count on us to ensure all necessary measures are in place to give you the holiday you deserve, allowing you to have 100% confidence in our enhanced health and safety standards, staff training and operating procedures.
We are members of ABTA with membership number Y6740. ABTA and ABTA Members help holidaymakers to get the most from their travel and assist them when things do not go according to plan. We are obliged to maintain a high standard of service to you by ABTA's Code of Conduct.
Back to Blog